2009 Video Recap: Akron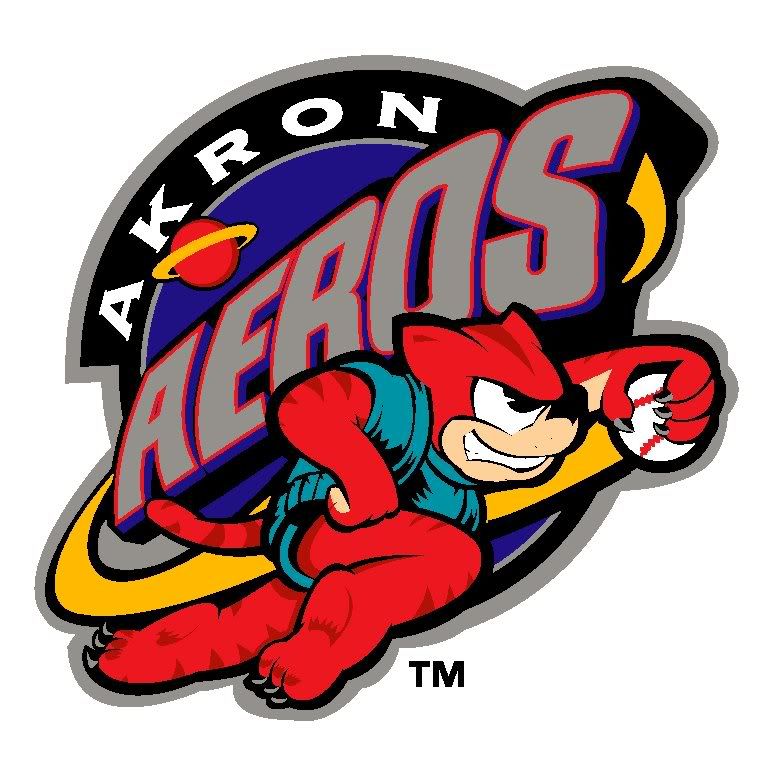 Today we continue with our year end video recap, this time with the focuse on the Double-A Akron Aeros. Over the past few weeks I have posted the year end recaps for
Columbus
and
Instructional League
. As we count down the days to the close of the 2009 year, I will be posting lots more video from High-A Kinston, Low-A Lake County, and short-season Single-A Mahoning Valley.
(note, videos may take a minute or two to load on this page, so please be patient)
Scott Barnes:Nick Weglarz:Matt McBride #1:Matt McBride #2:Josh Tomlin:Jose Constanza #1:Jose Constanza #2:John Drennen:Jerad Head:Jeanmar Gomez #1:Jeanmar Gomez #2:Carlton Smith:Carlos Santana #1:Carlos Santana #2:Carlos Santana #3:Beau Mills #1:Beau Mills #2:Carlos Rivero:Zach Putnam:Hector Rondon #1:Hector Rondon #2:
User Comments
No comments currently. Be the first to comment!