2009 Video Recap: Columbus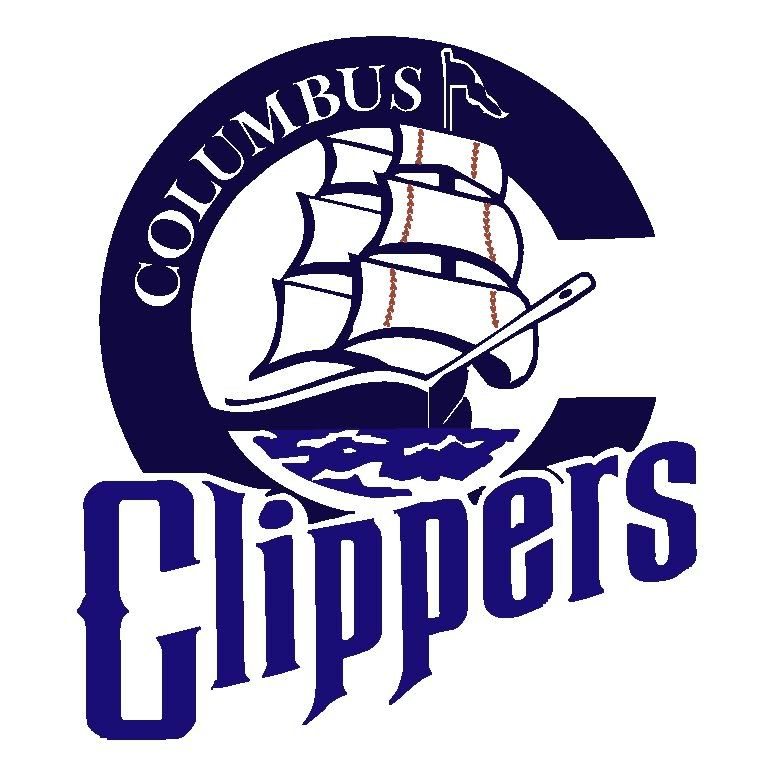 First off, Happy Thanksgiving to all the Tribe fans out there, and also thanks to all the readers for their continued support with this site.
That said, with 2009 quickly coming to a close, I will be posting lots of video shot over the course of the 2009 season. Earlier this month
I posted the video I shot from Instructional League
while I was out there this year, and today I will post some of the video I have from my visits to Columbus this year. This listing is almost entirely focused on the new ballpark Huntington Park as I shot very little video of the players there this year, but here it is nonetheless.
(note, videos may take a minute or two to load on this page, so please be patient)
Tony SippHuntington Park IHuntington Park IIHuntington Park IIIOpening Day IOpening Day IIOpening Day III
User Comments
No comments currently. Be the first to comment!