2009 Video Recap: Instructional League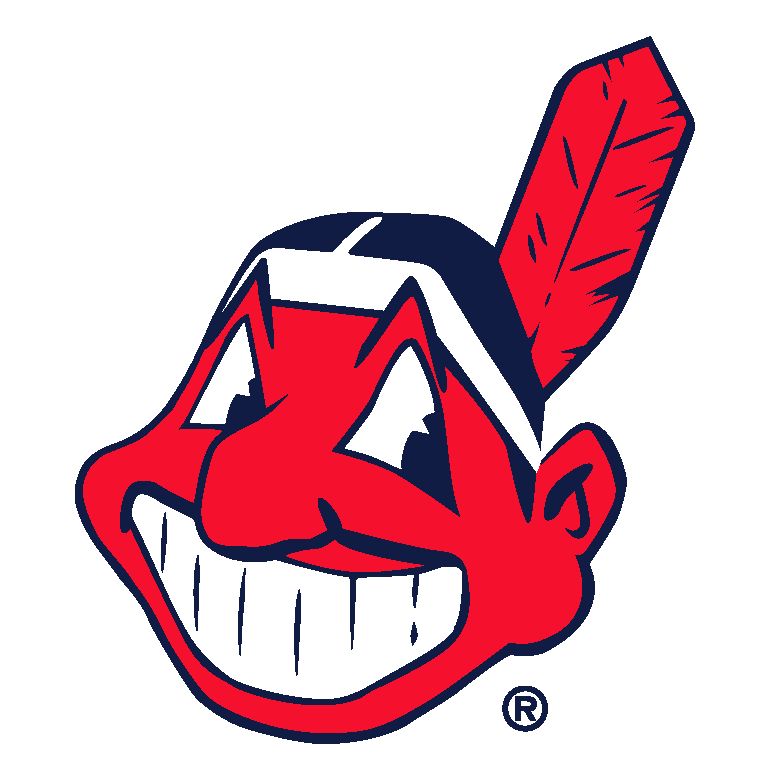 Over the course of the next several weeks as we finish out the year, I will be posting lots of video I shot over the course of the 2009 season. I saw every affiliate many times this season and took in spring training and Instructional League as well, so there is lots to share.
This week, we kick things off with the most recent trip, which was to visit Goodyear, Arizona about three weeks ago for Instructional League and the start of the Arizona Fall League:
(note, videos may take a minute or two to load on this page, so please be patient)
Tim Fedroff:
Rob Bryson:Dave Roberts:Nick Sarianides:Jesus Aguilar:Giovanny Urshela:Kirk Wetmore:Matt Packer:Joe Gardner:Matt McBride:Trey Haley, Kelvin De La Cruz, and Orlando Pereira:Josh Rodriguez:Alex Monsalve:Jordan Henry:Rolando Petit:Nick Weglarz:Kelvin De La Cruz:Mike Rayl:Jorge Martinez:Austin Adams:Trey Haley:
User Comments
No comments currently. Be the first to comment!