2009 Video Recap: Kinston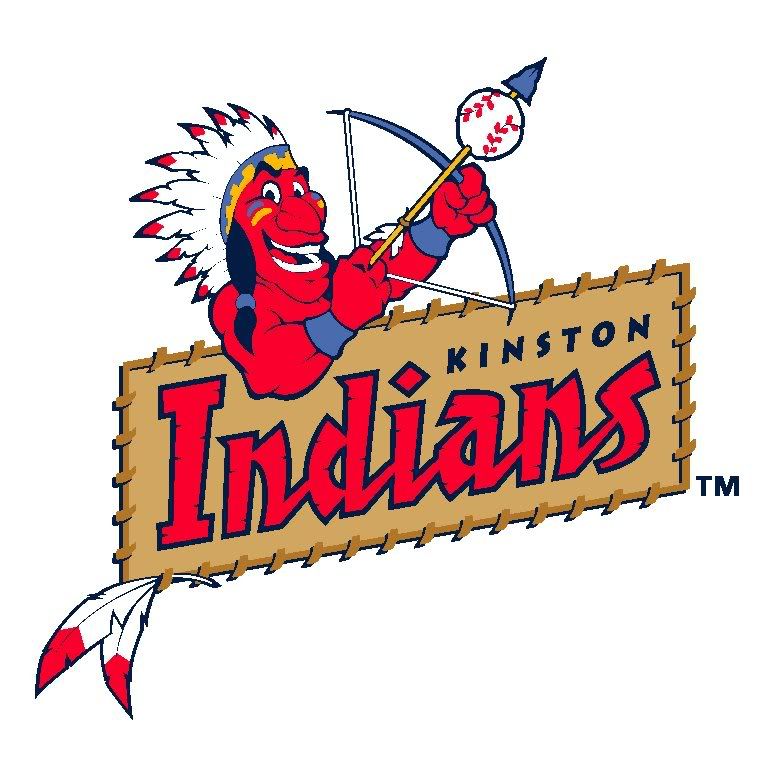 There are less than two weeks left in 2009, and with that time for a lot of last minute housecleaning on the site posting video and other things. Over the past few weeks I have posted the year end recaps for
Akron
,
Columbus
and
Instructional League
, and today we continue with our year end video recap with just a handful of videos from High-A Kinston.
(note, videos may take a minute or two to load on this page, so please be patient)
Russell Young:Lonnie Chisenhall:Eric Berger:Alexander Perez:
User Comments
No comments currently. Be the first to comment!