2009 Video Recap: Lake County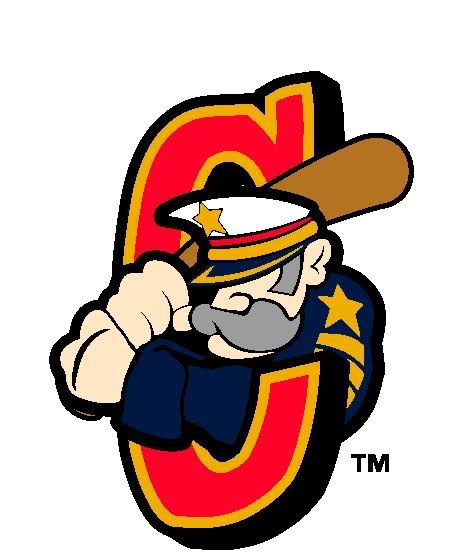 Today we continue with our year end video recap series, this time taking a look at some of the shots taken over the course of the 2009 season at Low-A Lake County. Over the past few weeks I have posted the year end recaps for
Kinston
,
Akron
,
Columbus
and
Instructional League
, and in the final few days before the new year I will be providing video recaps for Mahoning Valley and 2009 Spring Training as well.
(note, videos may take a minute or two to load on this page, so please be patient)
Chris Nash:Trey Haley:T.J. McFarland #1:T.J. McFarland #2:T.J. House:Nick Hagadone #1:Nick Hagadone #2:Nate Recknagel:Mike McGuire:Kaimi Mead:Chris Jones:
User Comments
No comments currently. Be the first to comment!