2009 Video Recap: Mahoning Valley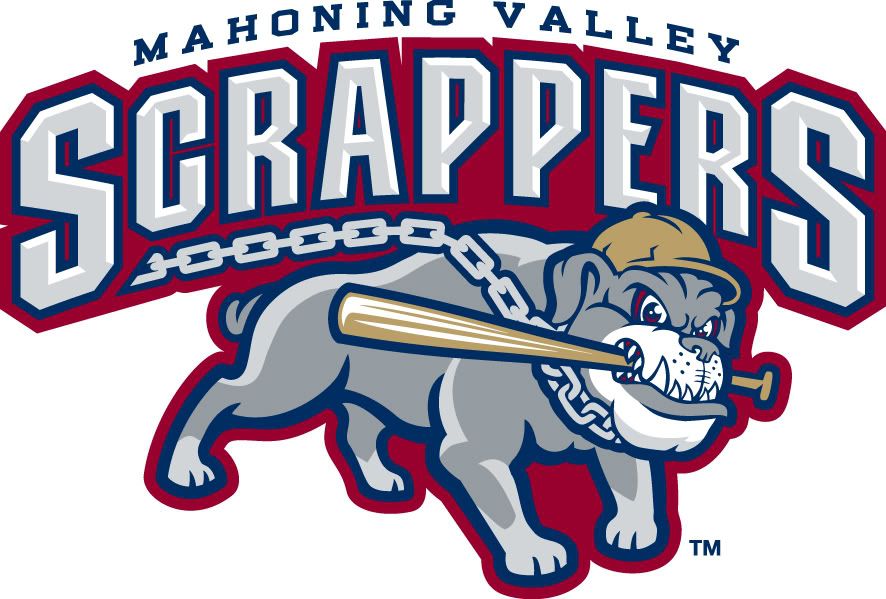 My season ending video recap series continues today, this time with a look at some video shot over the course of the 2009 season at short-season Single-A Mahoning Valley. The roster was made up mostly of new faces from the 2009 Draft, so this was the first look at a lot of the new players in the organization. Over the past few weeks I have also posted year end recaps for
Lake County
,
Kinston
,
Akron
,
Columbus
and
Instructional League
, and later this week I will post the final video recap in this series as we look back on some of the shots from spring training in 2009.
(note, videos may take a minute or two to load on this page, so please be patient)
Kyle Bellows:Jordan Henry:John Allman:Jesus Brito:Austin Adams:Vidal Nuno:Nick Kirk:Kyle Smith:Jason Kipnis:Greg Folgia:Casey Frawley:Argenis Martinez:
User Comments
No comments currently. Be the first to comment!