2009 Video Recap: Spring Training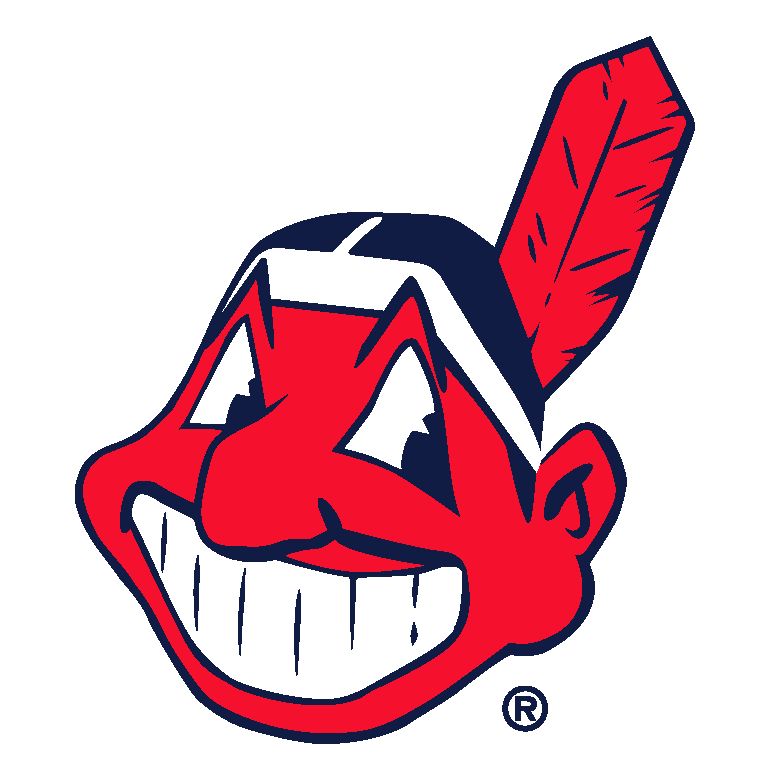 As we close the book on 2009 and open another with the start of 2010, there will be lots of new video, pictures, stories, and news to share on the minor leaguers in the Indians system. Today the focus is on where it all started in 2009 and where it will also begin in 2010: spring training. These videos are from about nine months ago (which feels like nine years ago), but it was a starting point to another very good season in player development for the Indians.
As noted before, over the past few weeks I have also posted recaps for
Mahoning Valley
,
Lake County
,
Kinston
,
Akron
,
Columbus
and
Instructional League
.
(note, videos may take a minute or two to load on this page, so please be patient)
Chris Jones:Adam Abraham:Nate Recknagel:Kelvin De La Cruz:Trey Haley:Tony Sipp:Nick Weglarz:Carlos Santana:Beau Mills:Jose Constanza:Hector Rondon:Jordan Brown:Matt Meyer:Guido Fonseca:Eddie Burns:Carlos Rivero:Carlos Moncrief:Beau Mills:Michael Finocchi:Francisco Valera:Lonnie Chisenhall:Cord Phelps:Tim Fedroff:Matt McBride:Marty Popham:John Allman:Jason Denham:Santo Frias:Ryan Miller:Eric Berger:Jose Urena:Russell Young:Matt Langwell:Gary Campfield:Jonathan Holt:David Huff:Joey Mahalic:Jeanmar Gomez:Alexander Perez:Mike McGuire:Adam Abraham:T.J. House:Ryan Morris:Bo Greenwell:Josh Judy:Steve Smith:Nate Recknagel:Abner Abreu:Jeremie Tice:Chen-Chang Lee:Zach Putnam:Josh Tomlin:T.J. McFarland:
User Comments
No comments currently. Be the first to comment!