2010 Columbus Clippers: Outfield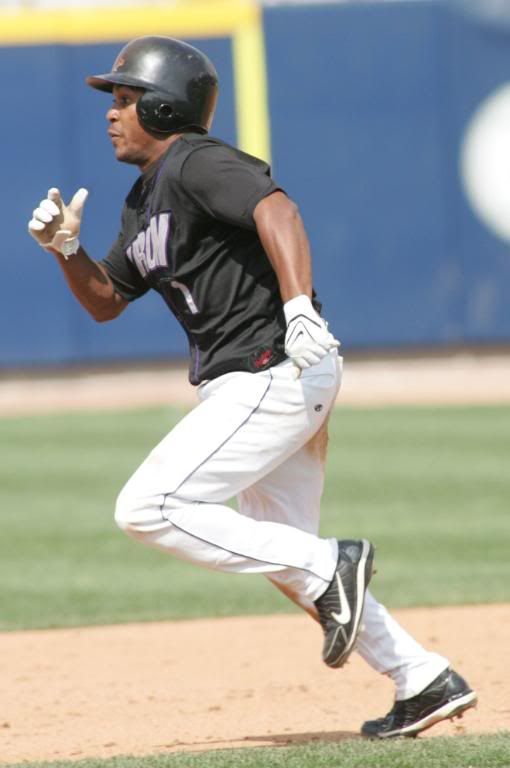 When you get to the AAA level and take a look at each individual player they are generally grouped into one of two categories: quad-A/veteran, or legitimate big league prospect-in-waiting. Someone like Chris Gimenez is in the quad-A/veteran camp, whereas someone like Carlos Santana is obviously a big-league prospect. The thing we want to look at, is why they are viewed this way? Is it their minor league track record? Their standing and reputation within the organization? It can be hard to identify, and even harder to quantify, so I will try to take an in-depth look at the 2010 Columbus Clippers and see what, if anything, we can expect in the future.
Position Players:
Starting Outfield (as of Opening Day
User Comments
No comments currently. Be the first to comment!