2010 Tony Awards: Defensive Player of the Year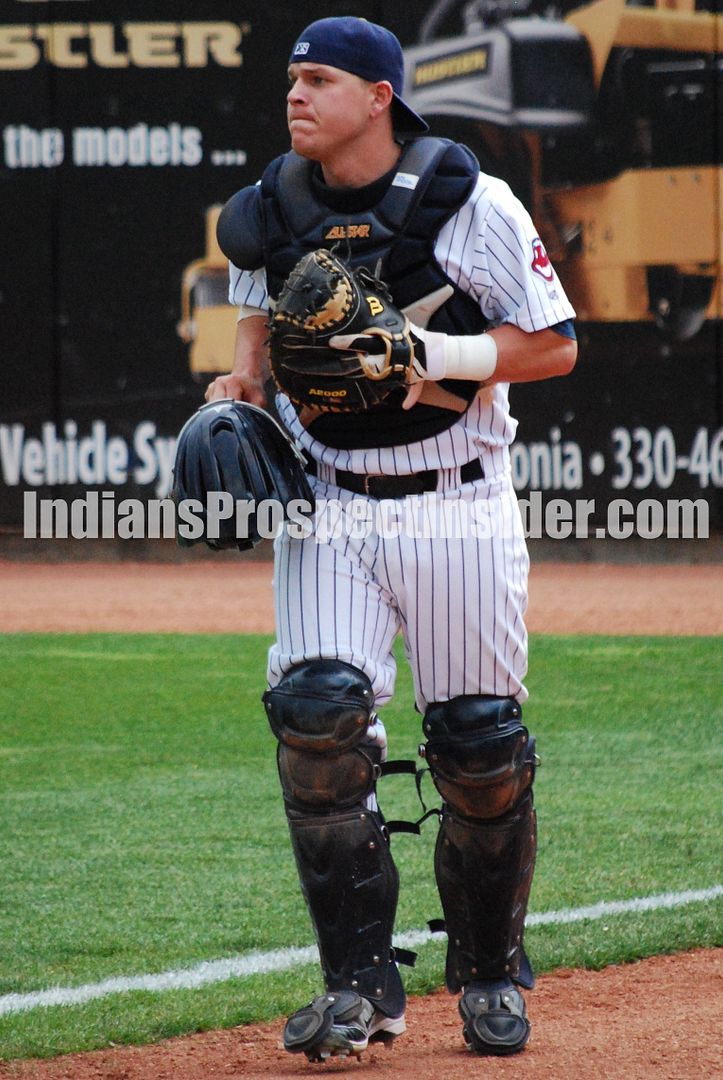 We are in the thick of the year end Cleveland Indians minor league player awards as the
Offensive Player of the Year
was announced on Monday, the
Pitcher of the Year
was announced on Tuesday, and the
Reliever of the Year
was announced yesterday.
Today we continue the postseason awards with the announcement of the Defensive Player of the Year. This is a new award this year, and one I think is very deserving to acknowledge some of the great defensive displays by players who may not have had good seasons at the plate.
One thing to note, is the defensive metric known as Total Zone is currently not calculated for the 2010 minor league season and is something that will come out in the coming weeks, so unfortunately I could not use this when determining this award. You
User Comments
No comments currently. Be the first to comment!