2011 Draft Signings Update: Let the signing process begin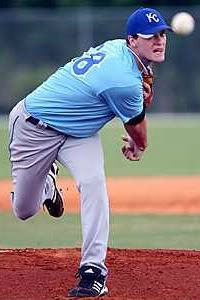 Dillon Howard
Here is the first update on most of the Indians' 50 picks from the 2011 Draft. The information gathered is from on-line news outlets as well as from talks I have had with some of the players.
Everyone wants to know about 1
st
round pick shortstop
Francisco Lindor
, but I am sorry to say there is no news to report on the signing front with him, and in all honestly there will not be any change to his signing status until really a day or so before the August 15
th
signing deadline. As has happened the last two years, a great majority of the first round picks will not sign until close to midnight on the signing deadline date.
University of Arkansas head coach Dave Van Horn made it clear he
User Comments
No comments currently. Be the first to comment!