2011 Indians 41st Round Pick: OF Brian Ruiz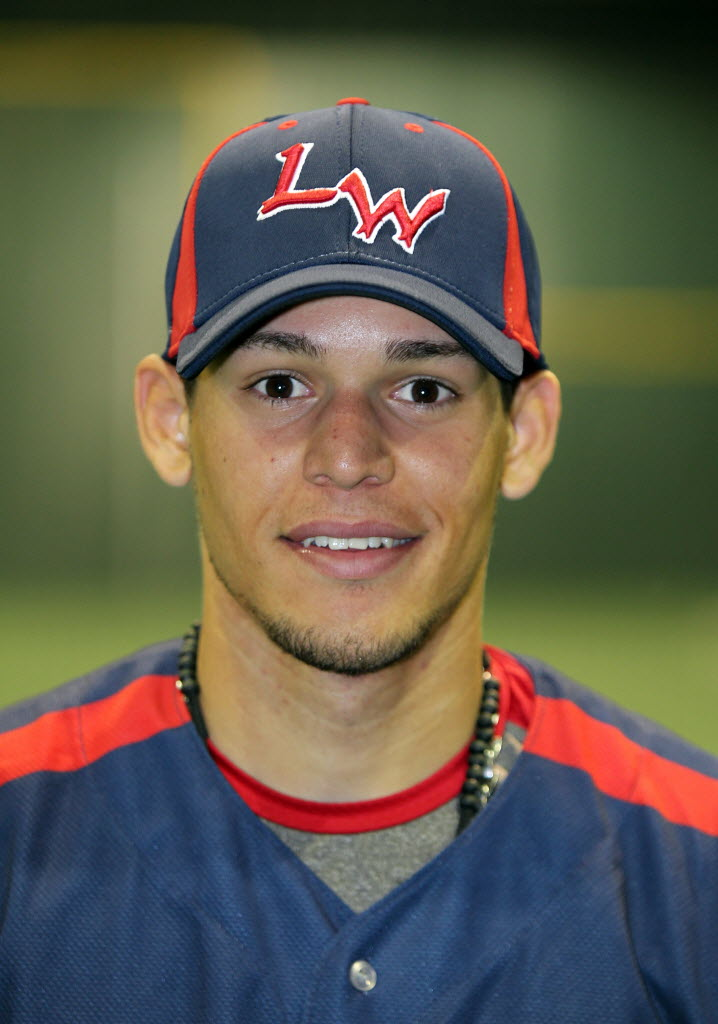 Photo: Cleveland.com
In the 41st round of the 2011 Draft the Indians select outfielder Brian Ruiz out of Lincoln West High School (OH).
Bats: Right, Weight: Right, Height: 6'3", Weight: 180, Date of Birth: 09/11/1992
Note:
Ruiz is a hometown pick as he goes to high school in Cleveland. He is from the Dominican, and played this season using a wooden bat given to him by now-fellow Tribehand Alex Lavisky. As of May 20th, he was hitting .588, and had driven in 21 runs in only ten games. He wears #24 in honor of Willie Mays.
Jeff Ellis:
The Indians go local with this pick and take prep outfielder Brian Ruiz. He wore 24 in high school in honor of Willie Mays and is originally from the Dominican Republic. He moved to the US when he was 14 years of age. He is good friends with current Indians prospect Alex Lavisky, and his prize possession is a wood bat given to him by Lavisky. He prefers wood bats to metal bats, which is a rare thing as younger hitters feel uncomfortable when they use the wooden bat. He is a project as he came late to organized baseball, but there is size and some possible power in his bat. He hit almost .600 as of mid-May, and I think is a player that has a good chance to sign. He is a bit of a long shot, but he is so raw and there is a lot to like from his athletic ability down to his excellent work ethic.
Follow Tony and the Indians Prospect Insider on Twitter @TonyIPI. Also, his latest book the 2011 Cleveland Indians Top 100 Prospects & More is available for purchase for $20.95 to customers in the US (shipping and handling extra).
User Comments
No comments currently. Be the first to comment!