2011 Indians 44th Round Pick: RHP Adam Griffin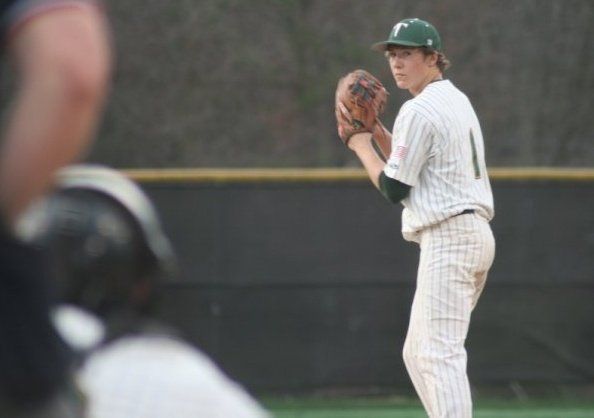 Photo: uncredited
In the 44th round of the 2011 Draft the Indians select right-handed pitcher Adam Griffin out of Forsyth Country Day High School (NC).
Bats: Right, Throws: Right, Height: 6'1", Weight: 190, Date of Birth: 07/17/1992
Note:
Griffin is a signee with the University of North Carolina, and has a fastball that tops 94 on the gun.
Jeff Ellis:
Adam Griffin is a prep righty from North Carolina. He is committed to UNC, which is a hard team to sign players away from. Griffin had a great game against highly thought of prospect Dillon Maples this year where both were hitting in the mid 90
User Comments
No comments currently. Be the first to comment!