2011 Mahoning Valley Scrappers Team Preview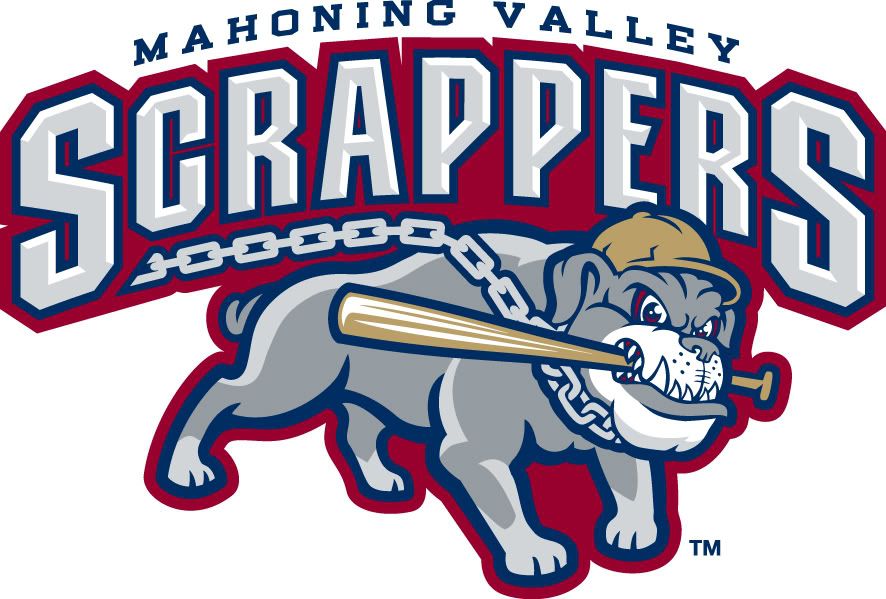 It's that time of year again and the Mahoning Valley Scrappers open up for their 12th season of play. Over the years, the Scrappers have produced all star caliber players like CC Sabathia and Victor Martinez and top prospects like Lonnie Chisenhall and Jason Kipnis.
There will be a new face at manager this season and former Scrapper David Wallace returns, this time, as a manager. He spent his first year in professional baseball with the Scrappers in 2002.
"I have so many good memories from this place," Wallace explained. "These fans are great and overall it was incredible first season in professional baseball."
Wallace spent seven seasons in the Indians minor league system before retiring in 2007. Following his retirement, he has spent the past two seasons with the Cleveland Indians as an assistant and also served as a catching coordinator this past spring.
User Comments
No comments currently. Be the first to comment!