2012 Scouting Videos: Volume 1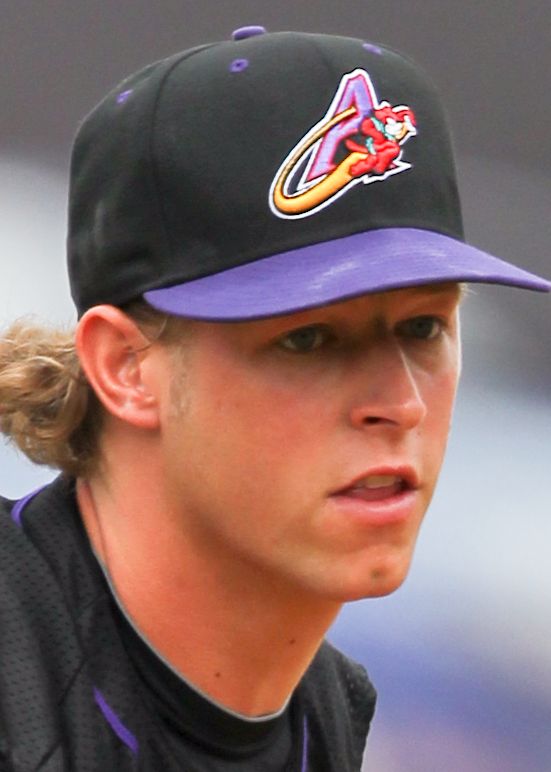 Austin Adams
Today is the first batch of 2012 scouting videos I will be posting every Friday really until the end of December or beginning of January. I shot tons of video of over a 100 players this season, and Michael Taylor has been hard at work this offseason pulling all that video together to make their 2012 videos for their upcoming 2012 scouting reports.
Today is the first batch of videos, and each Friday going forward I will be posting these in groups of ten. In a way, consider it my own little version of "Friday Night Video Fights", a show on MTV back in the 80s that anyone in their mid-30s or later will recall (and back when MTV was actually good!).
Thanks again to Michael Taylor for the excellent work in condensing down all the video I shot all year and putting it together for each player for one comprehensive video.
Follow Tony and the Indians Prospect Insider on Twitter @TonyIPI. Also, his latest book the 2011 Cleveland Indians Top 100 Prospects & More is available for purchase for $20.95 to customers in the US (shipping and handling extra).
User Comments
No comments currently. Be the first to comment!