2014 Indians 17th round pick: RHP Cameron Hill
With their 17th round pick in the 2014 Draft the Cleveland Indians have selected right-handed pitcher Cameron Hill out of Redlands Community College (OK).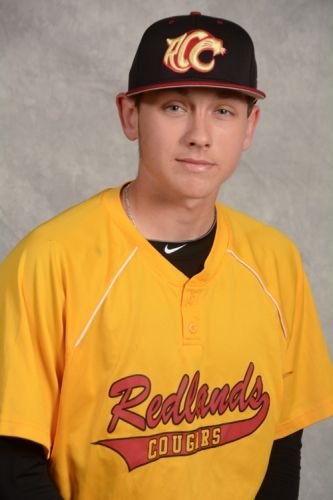 Born: 5/24/1994 – Height: 6'1" – Weight: 185 – Bats: Right – Throws: Right
Jeff Ellis: Cameron Hill is a 6'1" right handed pitcher from Redlands Community College. He is the Indians seventeenth round selection and marks the sixth time they have taken a right handed pitcher who was 6'2" or smaller, which is often viewed as small for right-handed pitchers. The Indians though appear to think they have found an inefficiency here. Hill was a starter for Redlands and struckout 62 over 57.1 innings with a 4.37 ERA. He is a younger arm as he is only a sophomore, and should be an interesting addition to the Indians minors.
Video:
None
User Comments
No comments currently. Be the first to comment!