A White Christmas In Arizona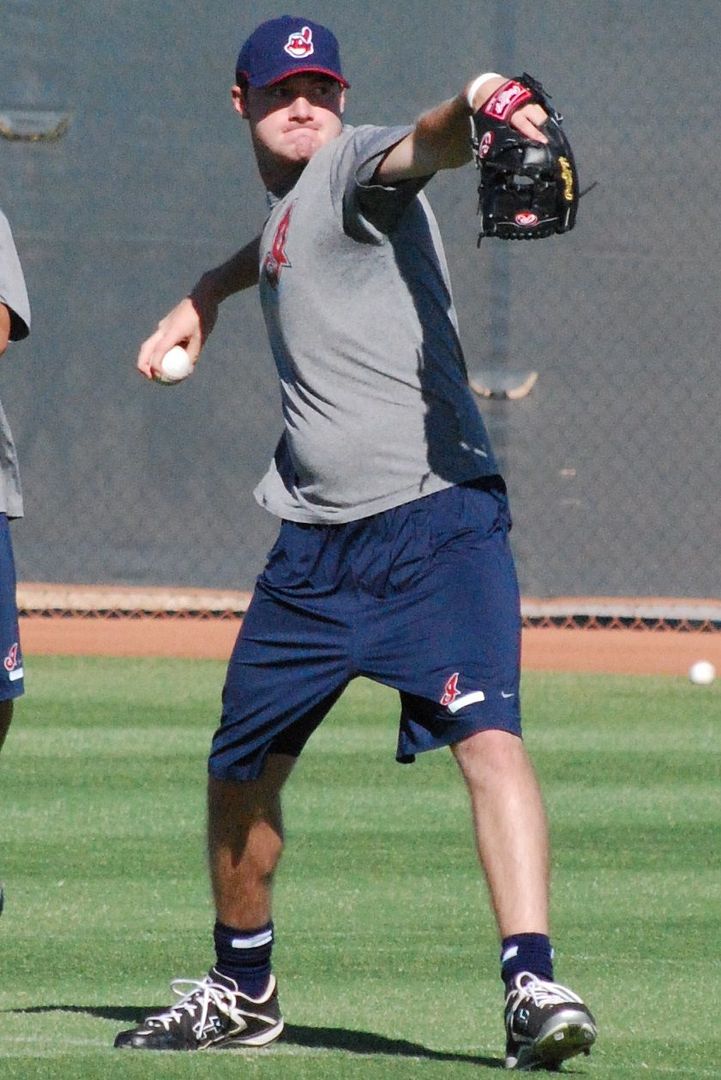 It felt like Christmas in October seeing 2009 1st rounder Alex White on the mound and pitching for the Indians. It may have been a buzzer beater at the signing deadline in mid-August, but he is now 100% the property of the Indians and has since been working out in various places looking to gain some ground that was lost because he signed so late.
White has gotten a crash course in his short time with the Indians on the organizational philosophies, coaching, facilities, and more. Upon signing the Indians immediately put him on a return to throw program since his last outing was all the way back in early June for North Carolina in the College World Series. They sent him to Double-A Akron for three weeks to use the facilities and staff there to help get him ready to pitch in Instructional League, and at the same time by sending him to Akron it served as an unofficial way to kind of break him into the minor league lifestyle.
User Comments
No comments currently. Be the first to comment!