Akron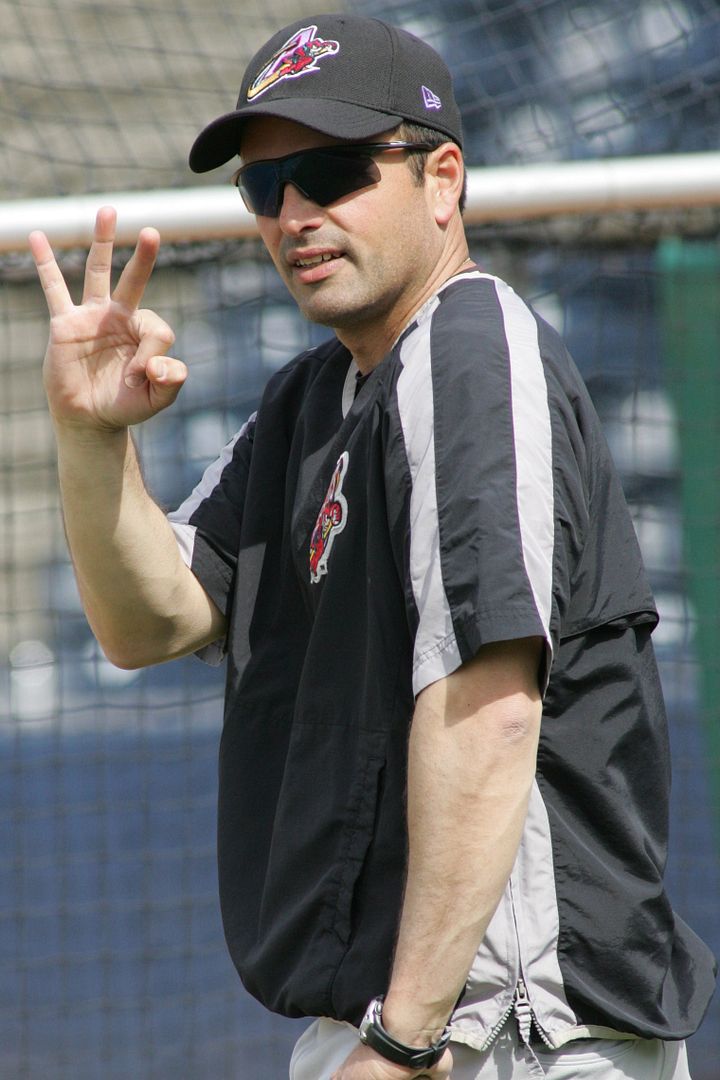 The 2009 Akron Aeros won the Eastern League Championship, their third title in franchise history and third in the last seven years. For Aeros fans who ventured to the ballpark on a nightly basis last year they saw exciting baseball night in and night out with about as talented a roster as you will find in Double-A. In addition to the talent, the players were also hard workers and really meshed well as a team.
For former Akron manager Mike Sarbaugh, it was a fun ride and a joy to be part of such a special team last year. Be it the minor leagues or the major leagues, championships are rare, and Sarbaugh made it a point to tell his players to cherish what they had accomplished as a team and how hard it is to come out at the end on top.
"As I told the guys after we won it, I got them together [in the locker room] and I told them they should sit back and appreciate what kind of year we had because they don't come along that often,
User Comments
No comments currently. Be the first to comment!