Arizona League Season In Review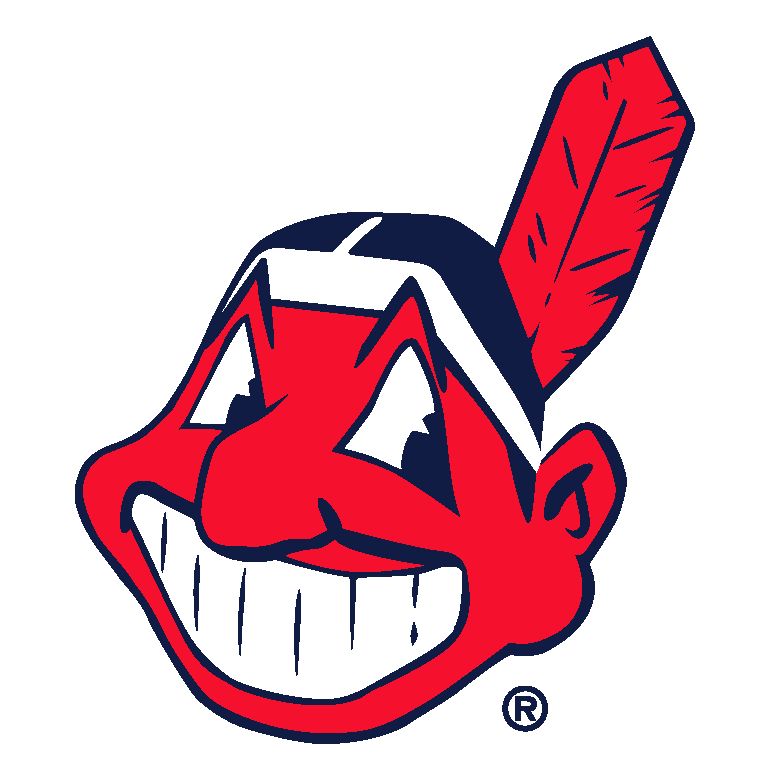 The rookie-level Arizona League Indians season came to a close last weekend, ending an interesting campaign that saw the Indians send a very young team out on the field almost every night.
They finished the 2010 season with a 21-35 (.375) overall record, good for last place in the four team AZL Central Division. As a team, the AZL Indians offense finished the season last in the 12-team league in batting average (.232) and OPS (.633), though did finish 3rd in the league for home runs (25). On the pitching front, the AZL Indians pitching staff ranked 10th in the league in ERA (4.24), 2nd in strikeouts (534), and 4th in WHIP (1.33).
The numbers were surely not impressive, but the numbers are only part of the story as the roster was littered with several interesting Latin American and young American prospects ages 16 to 18, and when the dust settled many of these younger, higher end players held their own. Here is a lightly detailed review on how a few highlighted players did:
Juan Romero (3B):
He just turned 17 years old in June, but he showed some power well beyond his years as he tied for the league lead with 7 home runs and was 7th in slugging percentage (.483). He's a human windmill at the moment (67 strikeouts in 145 at bats), but a .241/.321/483 pro debut, not to mention stateside, for a Latin prospect is noteworthy.
Felix Sterling (RHP):
Probably the most impressive showing of the season by any player on the roster, which says a lot coming from a 17-year old. He led the pitching staff with the most strikeouts with 57 in 51.1 innings pitched and ended the season at 2-3 with a 2.91 ERA. He has an interesting power arsenal and is one to keep an eye on.
Aaron Siliga (OF):
He just turned 18 at the end of August, but the 2010 Draft pick had a solid pro debut hitting .250 with 2 HR, 12 RBI, 8 stolen bases and a .659 OPS in 42 games. He will likely play a full season with the Arizona team next year, and it will be interesting to see how he performs a second time around, a year older, and having a full spring training and extended spring training under his belt.
Jesus Aguilar (1B):
The 20-year old mammoth sized first baseman only played in 29 games with the Indians before being promoted to the Mahoning Valley Scrappers, but even though he was not with the team the last half of the season he sill finished 2nd on the team with 22 RBI. He went 29-for-112 (.259) with 2 2B, 3B, 7 HR and 22 RBI.
Alexander Morales (RHP):
Not the kind of year the Indians probably envisioned from a guy who by some accounts made some noise as a prospect last year in the Arizona League. The 21-year old finished 0-8 with a 6.11 ERA in 13 starts, and while he struckout more than a batter an inning with 54 K in 53.0 IP he allowed way too many baserunners (70 H, 21 BB).
Ryan Gardner (RHP):
The 21 year old undrafted free agent had a very nice pro debut going 4-3 with a 2.17 ERA in 22 games out of the bullpen. In 29.0 innings he allowed 18 hits, 8 walks and had an impressive 37 strikeouts. He didn't allow a home run and held hitters to a .173 average. He is currently with short-season Single-A Mahoning Valley and finishing the season there.
Kyle Petter (LHP):
An interesting 20-year lefty the Indians got late in the draft who has some upside as a bullpen prospect. In 14 games he went 0-1 with 3.51 ERA, and in 25.2 innings allowed 29 hits, 9 walks, and had 28 strikeouts. He was very good in July with a 2.38 ERA and and .211 BAA, but struggled at the end as in August he had a 4.40 ERA and .339 BAA.
Harold Guerrero (LHP):
He went 2-1 as a reliever on the year with a 3.48 ERA going 20.2 innings with 28 strikeouts (12 H, 10 R (8 ER), HR, 7 BB). His overall season ERA was 4.21 going 2-2 in 11 games, two of those games in which he was a starter.
Anthony Gallas (OF):
The 22-year old undrafted free agent signing led the Indians in RBI with 23 and hits at 51, and his 51 hits are tied for 8th in the league. He played in 51 games for the Tribe with an overall average of .276 (51-for-185) with 10 2B, 3 3B, 2 HR, and 23 RBI. With RISP, Gallas hit .378 going 14-for-47 with 20 RBI.
Juan Aponte (1B):
The 22-year old ended the season for the AZL Indians hitting .274 and showed a lot of consistency in June and July. He batted .429 in his first five games back in June and maintained a .375 AVG in July over 15 games going 18-for-48.
User Comments
No comments currently. Be the first to comment!