Atkins Talks About Importance Of Single-A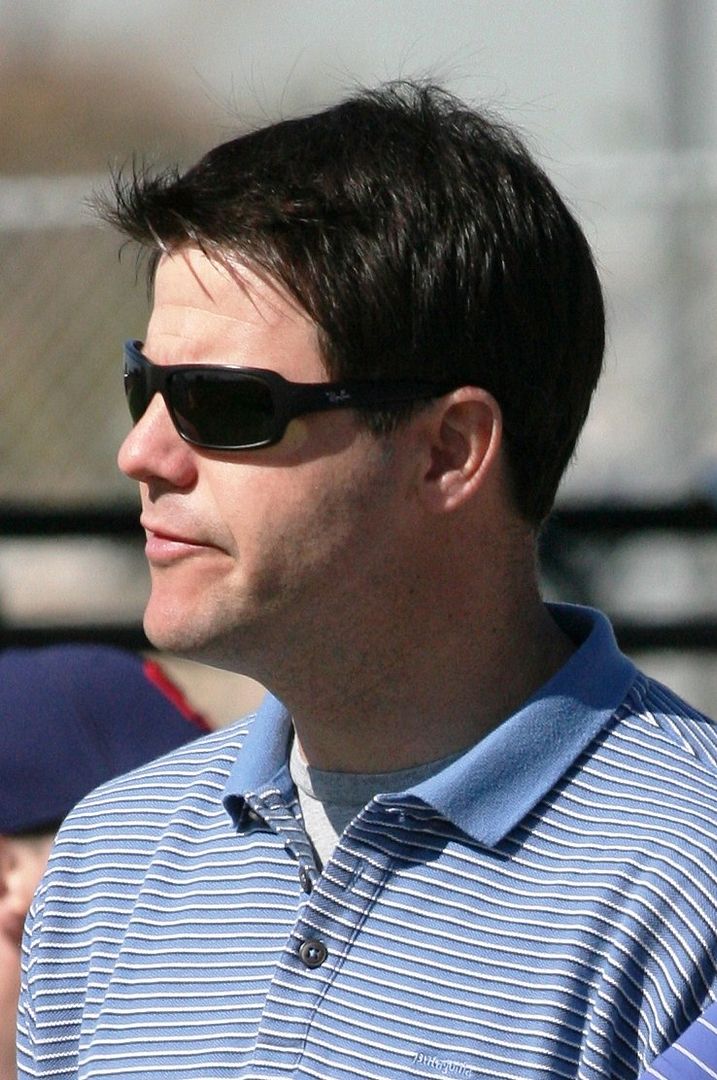 Ross Atkins has been a part of the Indians organization for 16 years, five of those as a player and 11 as a part of the front office. He was drafted by the Indians as a right-handed pitcher in the 38th round of the 1995 Draft out of Wake Forest University, and in his five year professional career he reached as high as Double-A Akron compiling a 38-32 record with a 4.13 ERA in 141 games (66 starts).
Atkins is entering his fourth season as the club
User Comments
No comments currently. Be the first to comment!