Barnes Could Be Another Shapiro Gem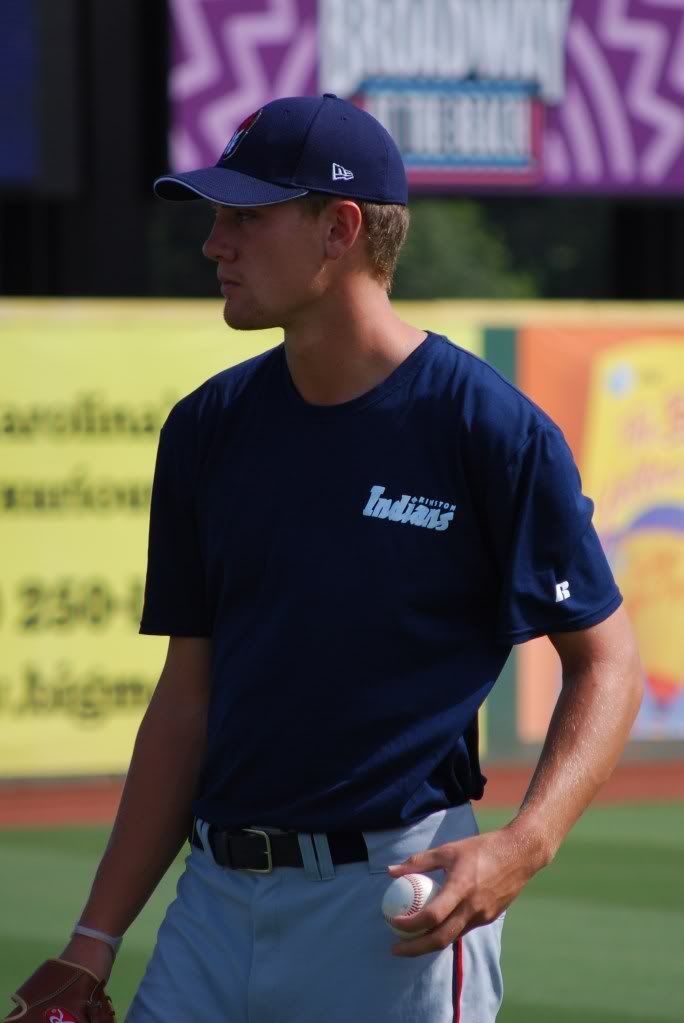 Indians GM Mark Shapiro has a history of taking borderline middle of the road players such as Ben Broussard, Eduardo Perez, and Casey Blake and turning them into prospect gold with the likes of Asdrubal Cabrera, Shin-Soo Choo, and Carlos Santana.
It
User Comments
No comments currently. Be the first to comment!