Brach Is Just Living The Dream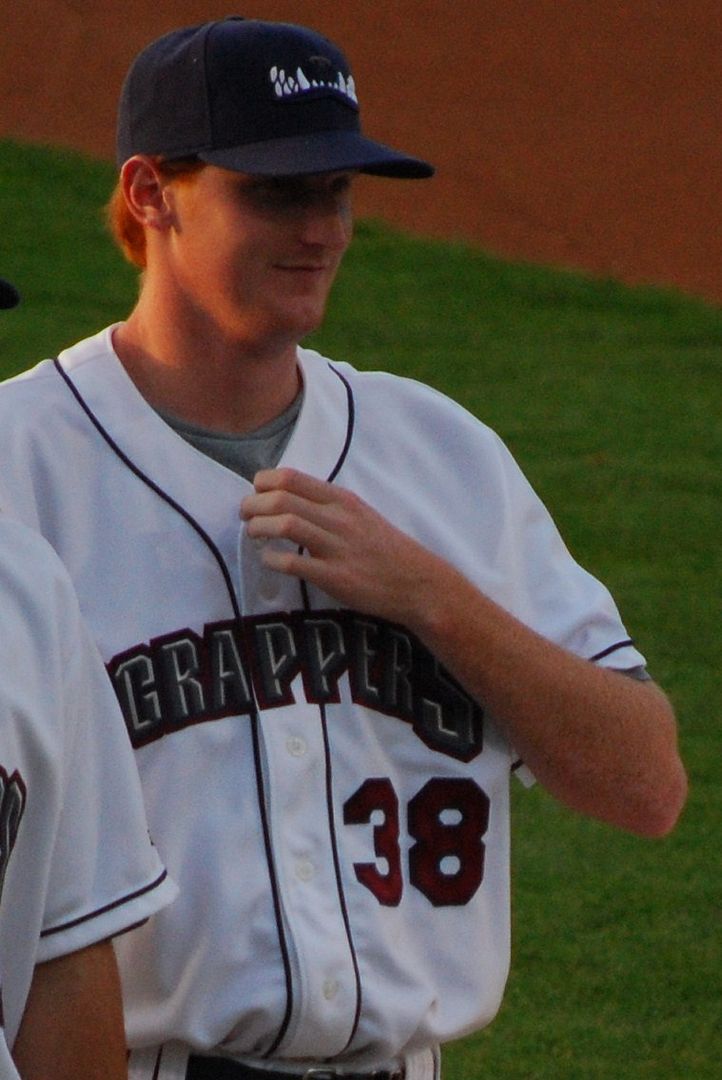 When it comes to big time Division 1 college baseball programs, Monmouth University is nowhere near the top of that list.
In fact, many Indians fans have probably never even heard of the school before or know where it is even located. For those who have even heard of it, the most likely reason is because of some NCAA Men
User Comments
No comments currently. Be the first to comment!