Brown hopes to deliver in September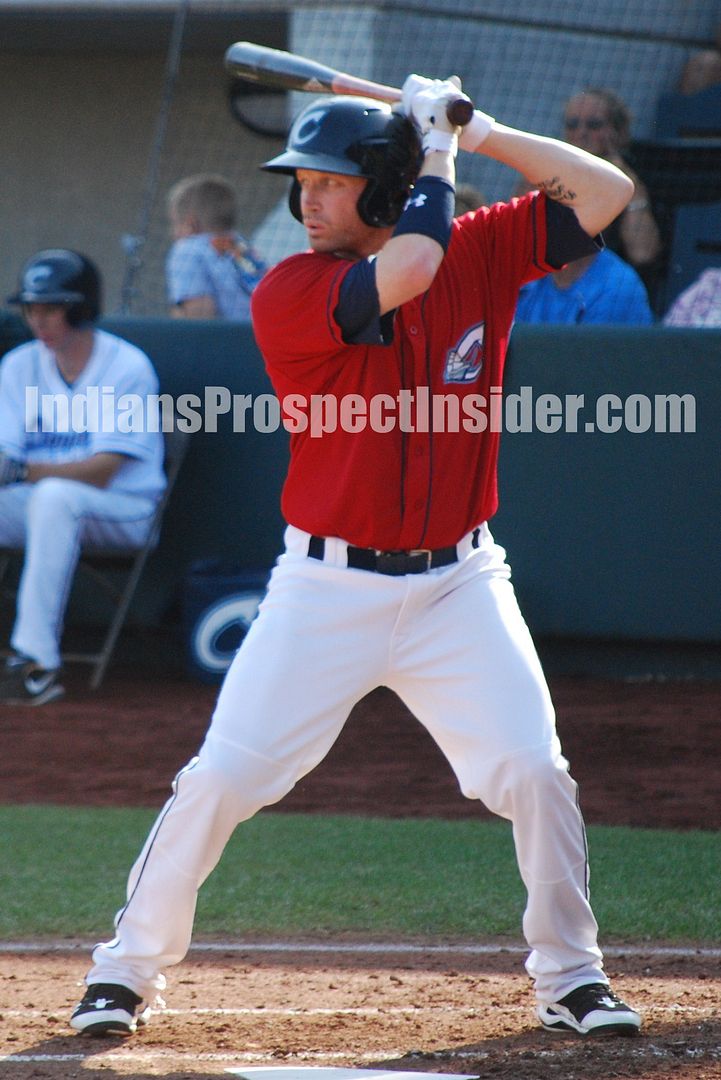 What can Brown do for you?
Well, the Indians certainly hope to find that out this September.
Like the popular UPS slogan, Cleveland Indians outfielder and first baseman Jordan Brown is hoping to deliver a good September to give the Indians front office and coaching staff a look at how he can help this team in 2011 and beyond.
"As of right now I think things are going pretty well,
User Comments
No comments currently. Be the first to comment!