Bullpen Is Now Hagadone's Future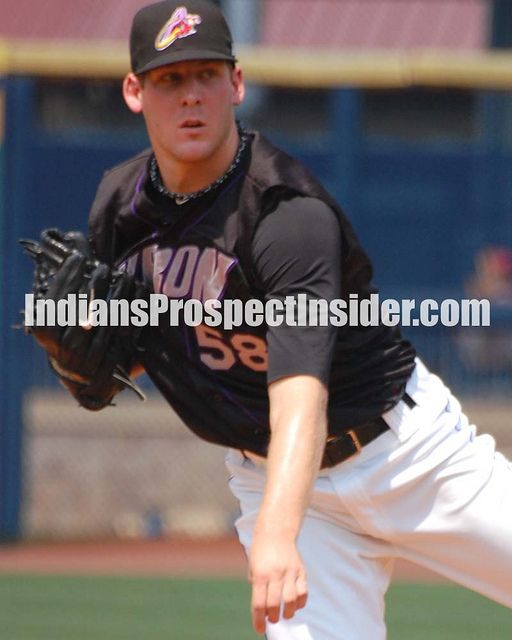 The young relief corps the Cleveland Indians have put together in the upper minors is pretty impressive, which up until this year developing relievers had been one of the biggest Achilles heels for the organization. That unit just got even stronger recently with the announcement that left-handed pitcher Nick Hagadone will be making the permanent transition from a starter to a reliever.
Hagadone, 24, had been a starter his entire minor league career up until the recent shift to the bullpen at the end of July. But while the decision to move him from the starting rotation may appear to be something which came out of the blue, it actually is not the case as the Indians had discussed it with him back in January that a move would occur sometime in the second half of this season.
"They actually told me in January that it was going to happen,
User Comments
No comments currently. Be the first to comment!