Captains to host Hot Stove dinner on January 18th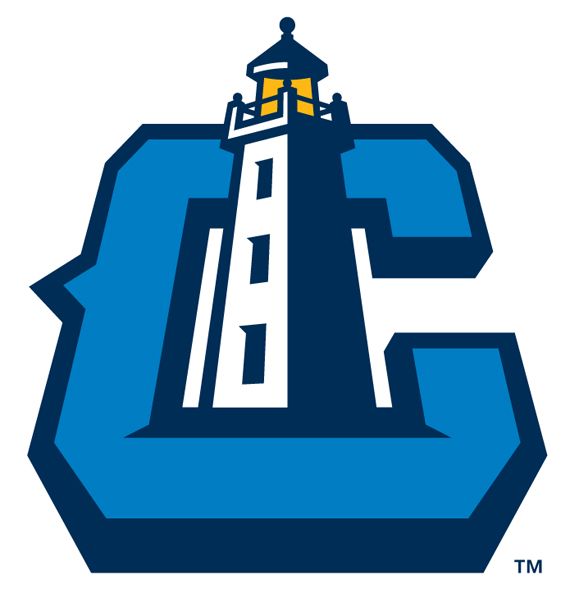 The Lake County Captains will host its ninth annual Hot Stove Dinner on Tuesday January 18 from 6:00 pm until 8:00 pm at Classic Park. The event will feature a silent auction, a buffet dinner and opportunity for fans to meet top prospects from the Cleveland Indians organization.
The event coincides with the Indians Winter Development Program which runs in Cleveland from January 17-21 and brings the Indians top prospects to Cleveland for off-season training in the Cleveland area.
Fans at the Hot Stove dinner will have the opportunity to meet former Captains players and other top Cleveland Indians prospects, as well as members of the Indians Player Development Department. The players will sign autographs and be a part of question and answer session. Players who have attended in past years include current Indians Carlos Santana, Michael Brantley Jason Donald, Frank Herrmann, Jeanmar Gomez and former Captains Nick Weglarz Carlton Smith and Josh Judy.
A silent auction of various Captains and Indians memorabilia will also be held during the evening, with 100% of the auction proceeds benefiting Captains Charities, an official 501(c)3 organization that serves as the charitable arm of the baseball club.
Fans will enter the event, which is held in the batting cage building at Classic Park, through the Captains home clubhouse. Fans will be able to get a photo taken with the Midwest League Championship trophy as they enter as well. The buffet dinner will include Penne Pasta with Italian sausage and meatballs, boneless chicken tenders, pizza, Italian sausage sandwiches, grilled chicken breast sandwiches, salad and desert. An assortment of non-alcoholic beverages is included as well. A limited selection of alcoholic beverages will be available for purchase at a cash bar.
Tickets are only $30 for adults and $20 for kids ages 4-12. The Hot Stove dinner is limited to the first 150 reservations. Call 440-954-WINS for ticket information.
Hope to see you there!
User Comments
No comments currently. Be the first to comment!