Carlton In Charge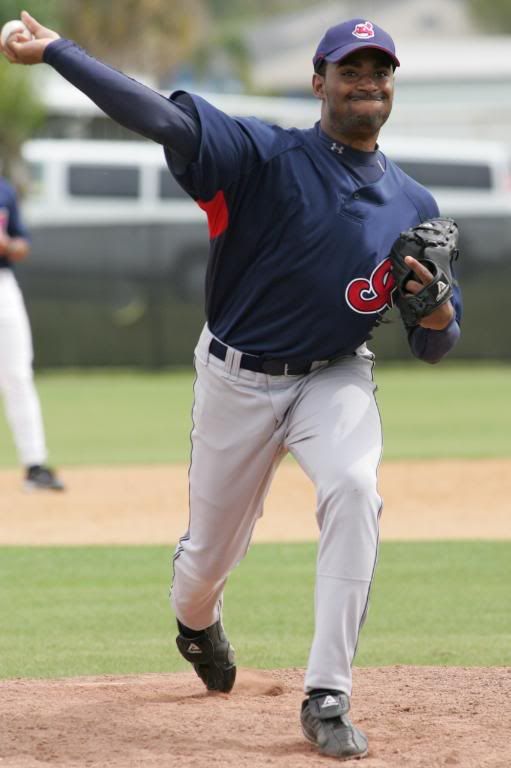 For Double-A Akron right-handed reliever Carlton Smith, his first ever professional All Star game experience was a memorable one. He was added to the team less than a week as a replacement for injured closer right-hander Vinnie Pestano, but his selection was more than deserved as in 24 games he is 4-1 with a 2.60 ERA (55.1 IP, 47 H, 16 BB, 27 K).
Most of all, with the All Star game in Trenton, NJ it was literally just minutes from his hometown so a lot of his family and friends were able to attend.
"It was a good experience and it was good to be home,
User Comments
No comments currently. Be the first to comment!