Chen Adapts To Many Changes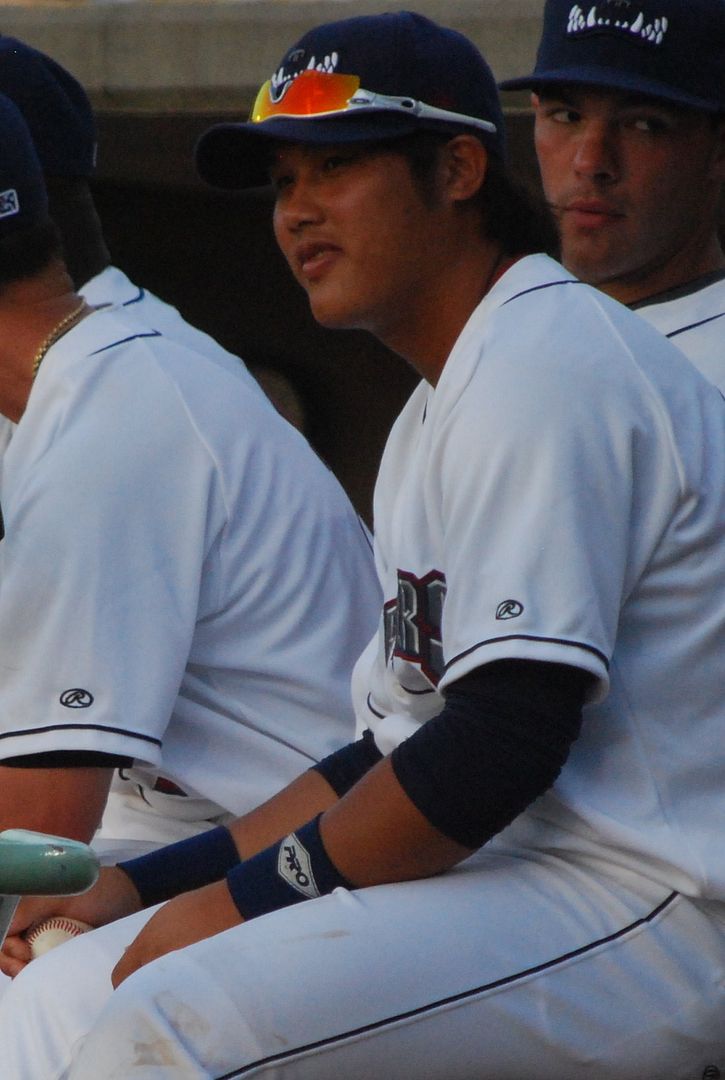 The Indians tapped into the Pacific Rim for more talent back in September 2007 when they signed catcher Chun-Hsiu Chen to a minor league contract out of Taiwan.
Chen, 20, spent the entire time in Winter Haven in 2008 playing both in extended spring training and also in the Gulf Coast League (GCL) as he worked on his transition from third base to catcher. In the limited playing time he had in the GCL he showed some good potential as a hitter as the ball jumps off his bat, and he finished the 2008 season in the GCL hitting .261 with 3 HR, 15 RBI and a .745 OPS in 38 games.
Over the course of the 2008 season Chen made a lot of strides as a catcher, and coming into the 2009 season it was thought that his bat would continue to impress. Unfortunately, that never happened as he hit just .215 with 1 HR, 19 RBI and a .635 OPS in 59 games at short-season Single-A Mahoning Valley. It was a struggle for him all season, which was surprising to the Indians.
Even still, Chen was excited to finally begin his hopeful ascent up the minor league ladder with his first stop in Mahoning Valley this year.
"Coming last year from the GCL and this year in Arizona where you don't get a lot of fans, it [felt] good being in Mahoning Valley this year,
User Comments
No comments currently. Be the first to comment!