Chen, Chisenhall To Participate In Futures Game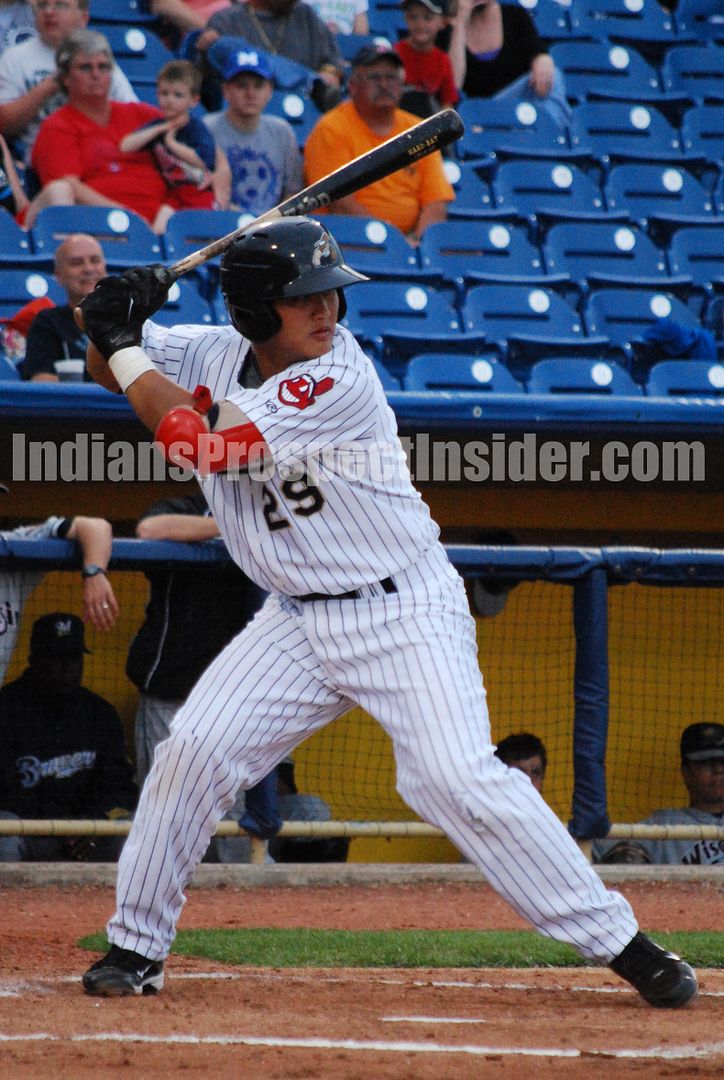 Lake County Captains catcher Chun Chen has been named to the World Team for the 12th annual XM All-Star Futures Game to be played on Sunday, July 11 in Anaheim, California. Akron Aeros third baseman Lonnie Chisenhall will also represent the Indians organization and play for the United States team. The XM All-Star Futures Game pits the top American-born prospects against a 25-man World roster comprised of athletes from 10 countries and territories across the globe.
Chen, 21 years old from Hualian County, Taiwan, will be the first player on a Captains active roster to be named to the team. Chen played 52 games in the first half of the season and has a batting average of .318 which ranks him 5th in the league. He is 3rd in the MWL league with 20 doubles and is 4th in slugging percentage (.544). Chen was named to the Midwest League All Star game this season.
There have been many former Captains who have played in the game but not as an active member of the Captains. The list includes: Max Ramirez, and Chuck Lofgren in 2007, Hector Rondon in 2008 and Nick Weglarz in 2009. Current Indians Grady Sizemore, Carlos Santana, Russell Branyan and former Captain Fausto Carmona have all played in the game. Carmona played in it twice.
The game will be played at Angel Stadium of Anaheim at 6:00 PM ET. ESPN2, ESPN2 HD, MLB.TV, and XM Radio 175 will all broadcast the game live.
User Comments
No comments currently. Be the first to comment!