Clip & Dirty: 4/15/10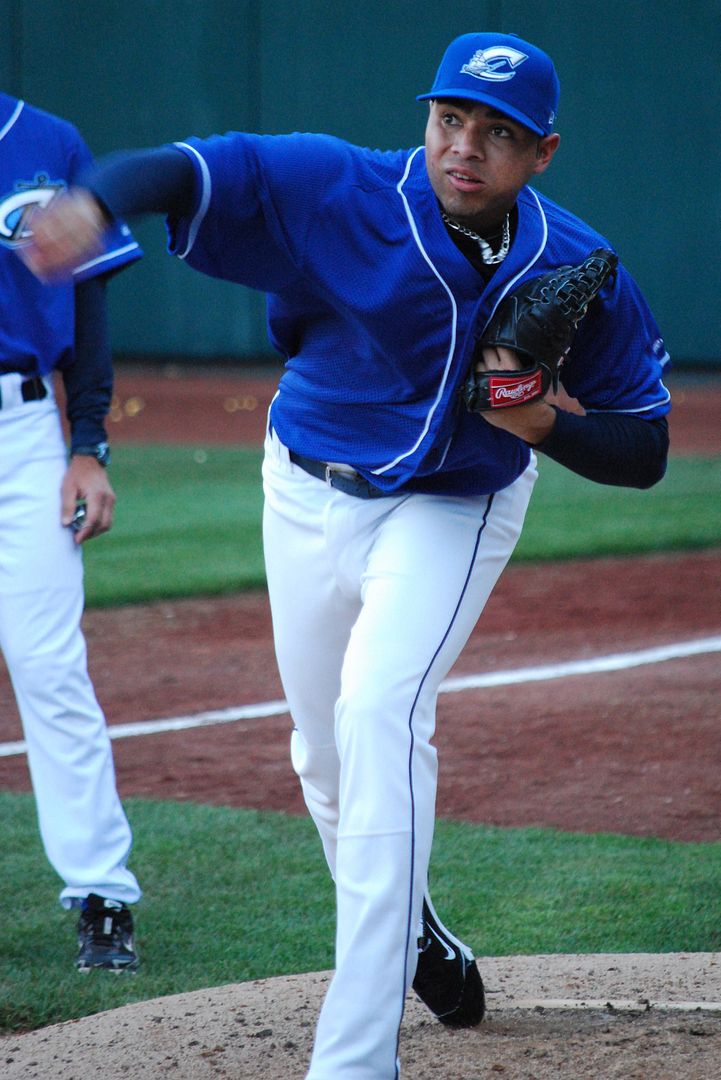 The Clippers 4-game win streak came to an end on Thursday with a 6-3 loss to the Mud Hens. Jeanmar Gomez had another mediocre outing, going six innings, but yielding five runs thanks in most part to a big 5th inning punctuated by a 2-run blast off the bat of Brennan Boesch. Carlos Santana, Russell Branyan and Trevor Crowe were all getting a day off and it showed as the offense could only piece together 3 runs.
Team Hitting: 3R, 9H, 2XBH, 2BB, 7K, Nothing else of note
Pretty uninspired day at the dish with all the damage being done by Jose Constanza
User Comments
No comments currently. Be the first to comment!