Columbus Video Recap: April 2010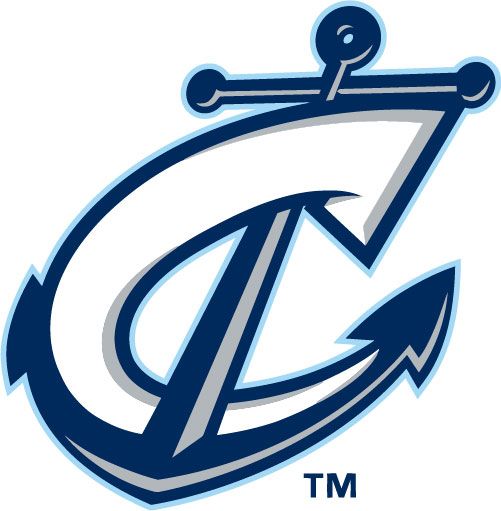 Here is a video recap of all the Triple-A Columbus Clippers videos I shot when out in Columbus two weeks ago. Thanks again to Michael Taylor for the assistance with editting these down and adding a nice professional touch to the videos with the graphics and such.
I will get more video of more players the next time I visit Columbus in a few weeks, but for now this grouping showcases the following players: Anderson Herandez, Brian Bixler, Brian Buscher, Brian Horwitz, Carlos Santana, Carlton Smith, Damaso Espino, Frank Herrmann, Jason Donald, Jeanmar Gomez, Jose Constanza, Russell Branyan, Shelley Duncan, Steven Wright, Trevor Crowe, Wes Hodges, and Yohan Pino. As you will see there is no discrimination as to who is a prospect or not, as the sole purpose is to try and represent as many players as possible playing in Columbus.
User Comments
No comments currently. Be the first to comment!