Command Is Graham's Key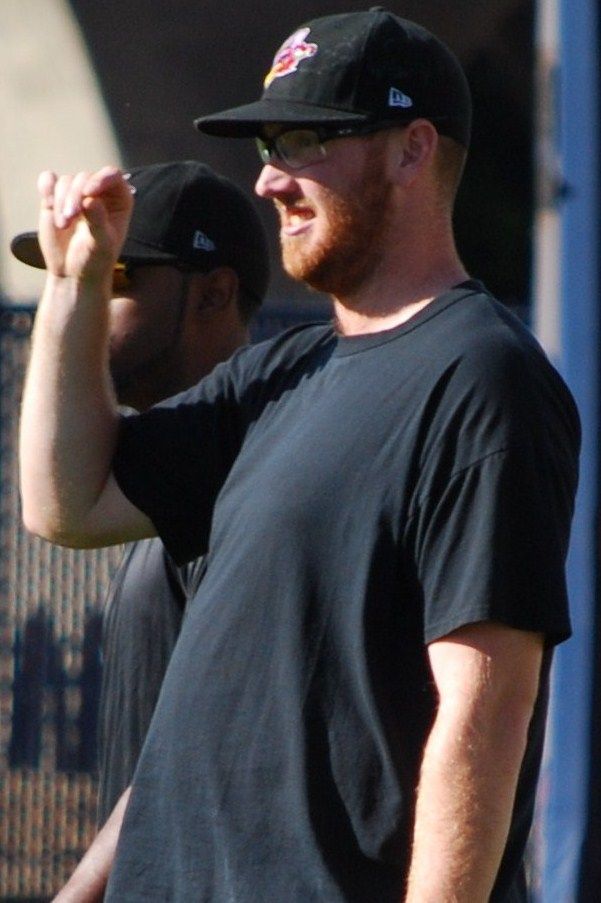 The Indians have eight players out in Arizona participating in the Arizona Fall League (AFL), and one of the more intriguing players assigned to the prestigious offseason league is right-hander Connor Graham.
Graham is a new player in the Indians organization, having been with the Indians for just over three months since being acquired from the Colorado Rockies in exchange for Rafael Betancourt on July 23rd. He is still settling in with the Indians, having finished the season at Double-A Akron before coming out to Arizona to play in the AFL.
"Things are not going too bad,
User Comments
No comments currently. Be the first to comment!