Consistency An Offseason Goal For Edell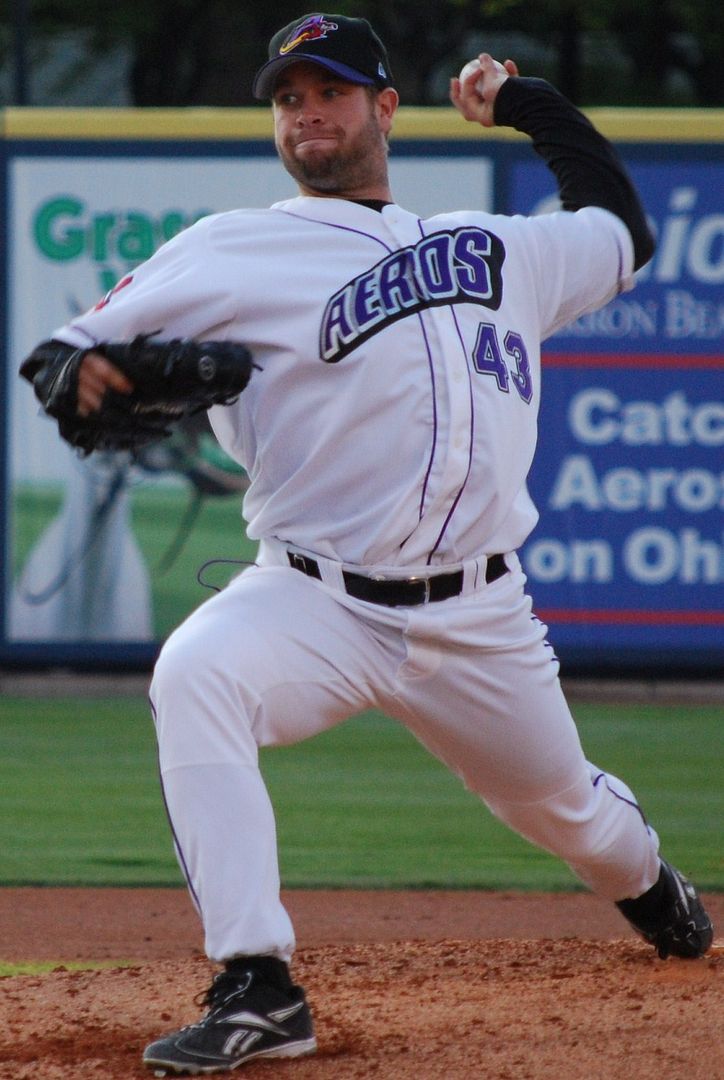 The Indians have built up an impressive amount of depth in the pitching ranks at Triple-A and Double-A. While they have only a small handful of truly elite arms with ceilings as potential top of the rotation arms or backend relievers, they have a lot of pitchers who could fill a depth role as a backend of the rotation starter or a middle reliever.
But with so many options at their disposal, sometimes a player or two can slip through the cracks because they don
User Comments
No comments currently. Be the first to comment!