Diamonds In Single A: Looking Back Part 1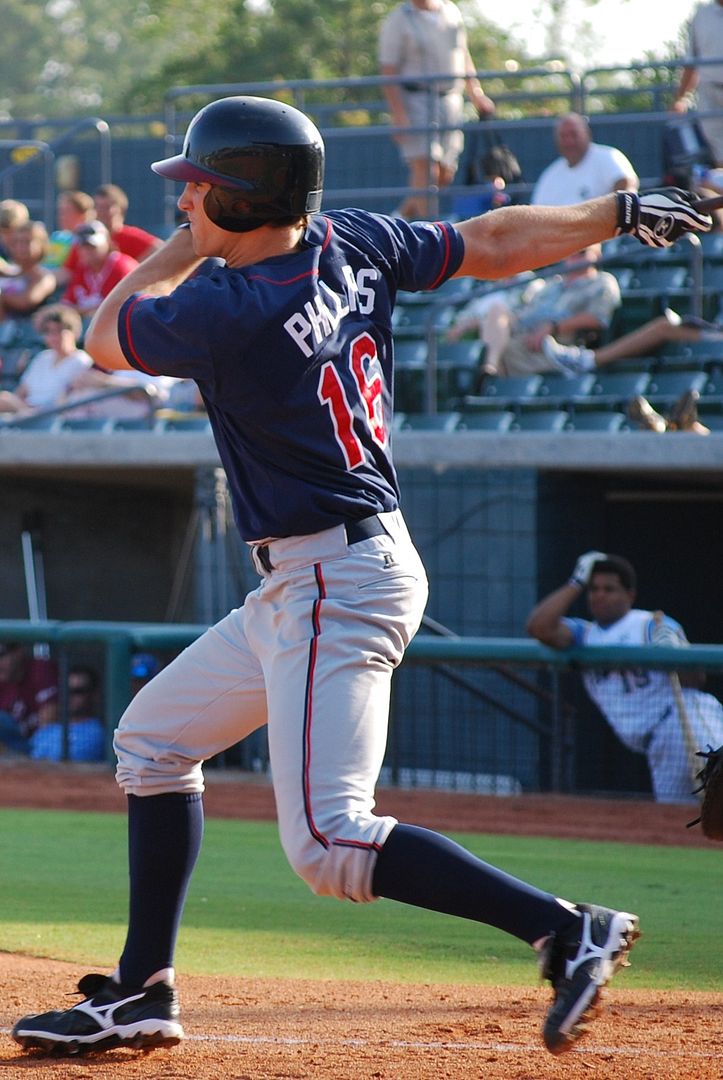 For the first column of the year, I thought it might be fun to revisit the players that this article focused on last year. As the year goes on I also plan to do more in depth revisits of the players to see how they are progressing up the minors, so not only will this space be used to promote lesser known players but will also show the success and failures of these players since they left Single A.
Last year this column ended up doing thirteen player reviews using stats. Of that group some are in A ball still, others have advanced as far as AAA, and yet others are no longer with the Indians organization. Two of the players were consensus top ten prospects and four others were considered by many to be in the top 30. So let
User Comments
No comments currently. Be the first to comment!