First Base Offers New Opportunity For Hodges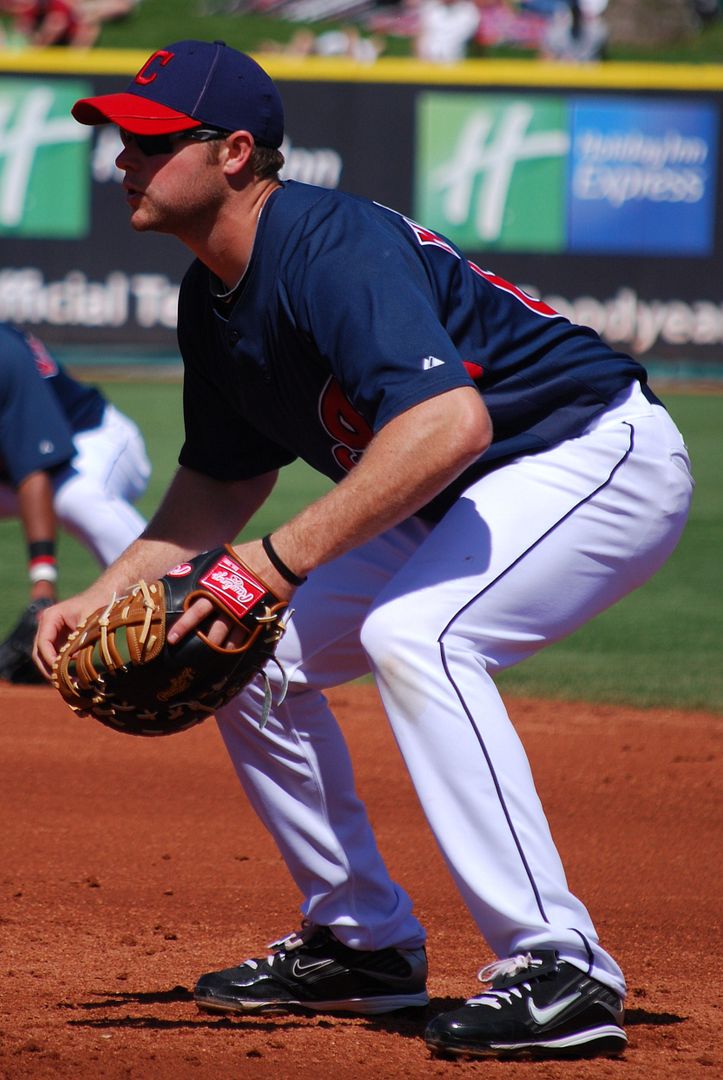 The beginning of a new season brings new opportunity.
For players who had good years the previous season, it presents them with the opportunity to add to the success with another successful season. But for those that maybe struggled with their performance or with injuries, the turn of the page on the calendar to a new season is always welcomed as an opportunity to get back to performing at their best again. For Wes Hodges that is exactly the case.
It is no secret that Hodges had a tough year last season at the plate where in 91 games
User Comments
No comments currently. Be the first to comment!