Game Recap 4/11: Weglarz Has Grand Day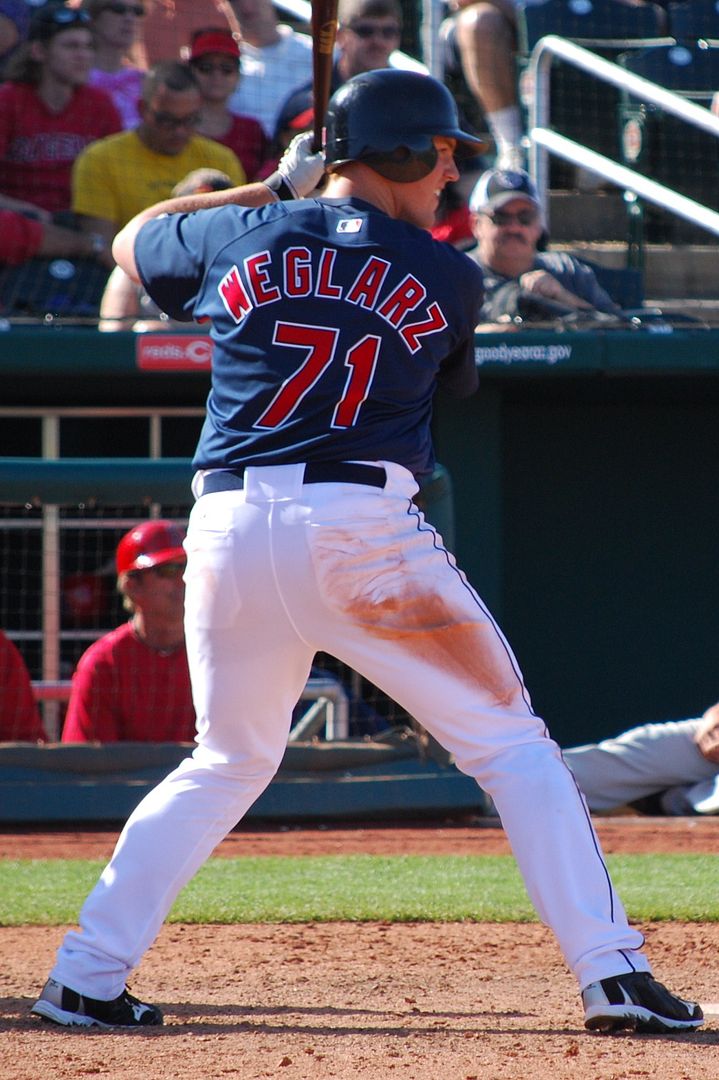 Aeros Score 11 Again in 11-8 Win
The Aeros held off a feverish B-Mets rally in the ninth to take an 11-8 decision Sunday afternoon at NYSEG Stadium. Designated hitter Nick Weglarz led a 17-hit barrage with a three-hit day featuring a grand slam homer and four RBI.
The two teams were held scoreless by starters Mike Antonini and Paolo Espino until the fourth inning. Antonini allowed the first four men to reach in the frame, including a Josh Rodriguez RBI single. After getting Wyatt Toregas to foul out, Tim Fedroff singled home another run to make it 2-0. With the bases still loaded, Lonnie Chisenhall came next and reached on fielder
User Comments
No comments currently. Be the first to comment!