Game Recap 4/25: Kinston Bats Explode For Six Home Runs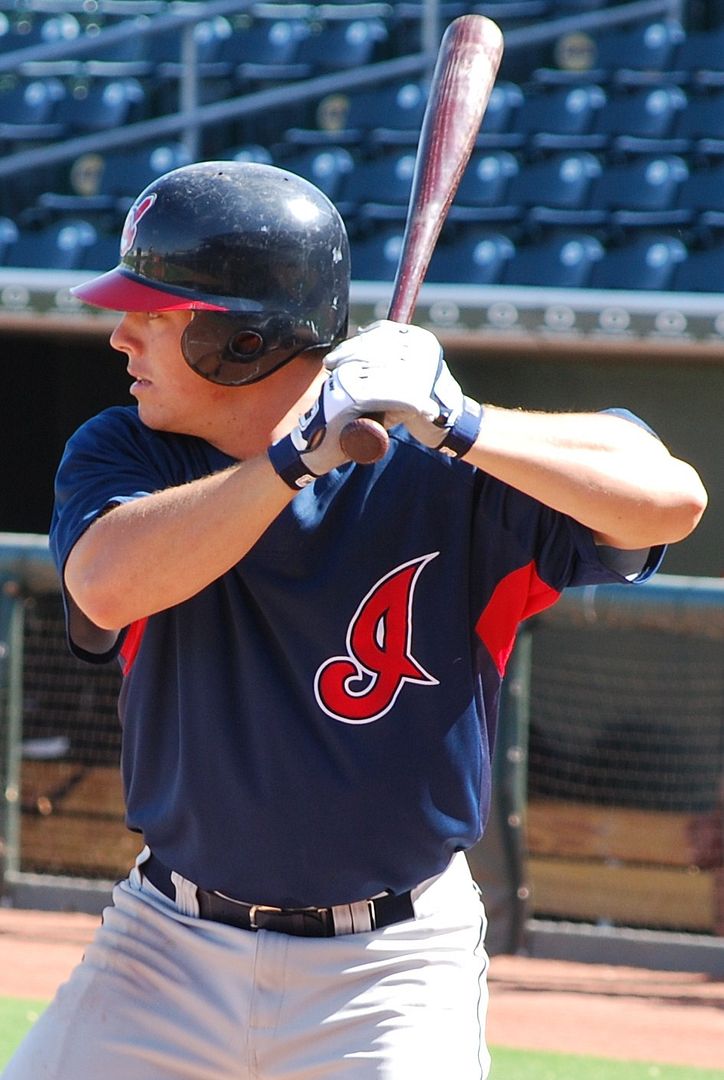 K-Tribe Pounds Pelicans 15-2
Kinston exploded for 15 runs on 15 hits including six home runs, as the Indians pounded the Pelicans 15-2 Sunday afternoon at Historic Grainger Stadium. It was the first time Kinston put up six home runs in a contest, since doing it against Myrtle Beach on June 8th, 2007. The K-Tribe belted three of their sixth home runs in the bottom of the seventh inning, the first time they have had three long balls in a single frame since May 12th, 2007 against Potomac. With the win Kinston took two of three games from Myrtle Beach, winning their first series of the season.
The hit parade started when Doug Pickens hit a solo shot off of Myrtle Beach starter Cole Rohrbough in the bottom of the second inning. Karexon Sanchez would add an RBI single later in the inning to put Kinston up 2-0. The Indians blew the game open in the third inning, batting around for six runs on four hits and two walks. Roman Pena had a two-run home run and Adam Davis had a solo shot in the frame. Pickens had a sacrifice fly in the inning and Abner Abreu added a two RBI double. Pickens was at it again in the fourth inning when he delivered an RBI single to make the score 9-1. Pickens went 2-for-4 with a run scored and three RBI. He had an RBI in three consecutive innings from the second through the fourth frame. The K-Tribe would add another run in the fourth inning on a sacrifice fly by Pena. The bats would quite down until the seventh inning when Davis and Sanchez belted back-to-back home runs. Later in the inning Nate Recknagel hit a two-run shot after Kipnis walked. It was the second home run in consecutive days for Recknagel. The final run of the game came in the form of Pena scoring on a Sanchez sacrifice fly in the bottom of the eighth. Coming into the contest, Kinston had hit four home runs in their first 16 games of the season.
Every K-Tribe batter hit safely in the 15 hit triumph as Sanchez, Montero, Kipnis and Pickens each had two hits. Davis went 3-for-5 with two home runs. Sanchez, Pickens and Pena each had three RBI for the K-Tribe.
Kinston again got great pitching as Nick Hagadone and T.J. McFarland combined for the solid outing. Hagadone got the start, giving up five hits and one earned run in three innings. He walked two and struck out five, his ERA is now 0.56. McFarland (2-0) picks up the win, giving up just four hits and one earned run in six strong innings. McFarland struck out four and did not walk a batter. McFarland
User Comments
No comments currently. Be the first to comment!