Game Recap 5/11: K-Tribe Starting To Roll, Win 4th Straight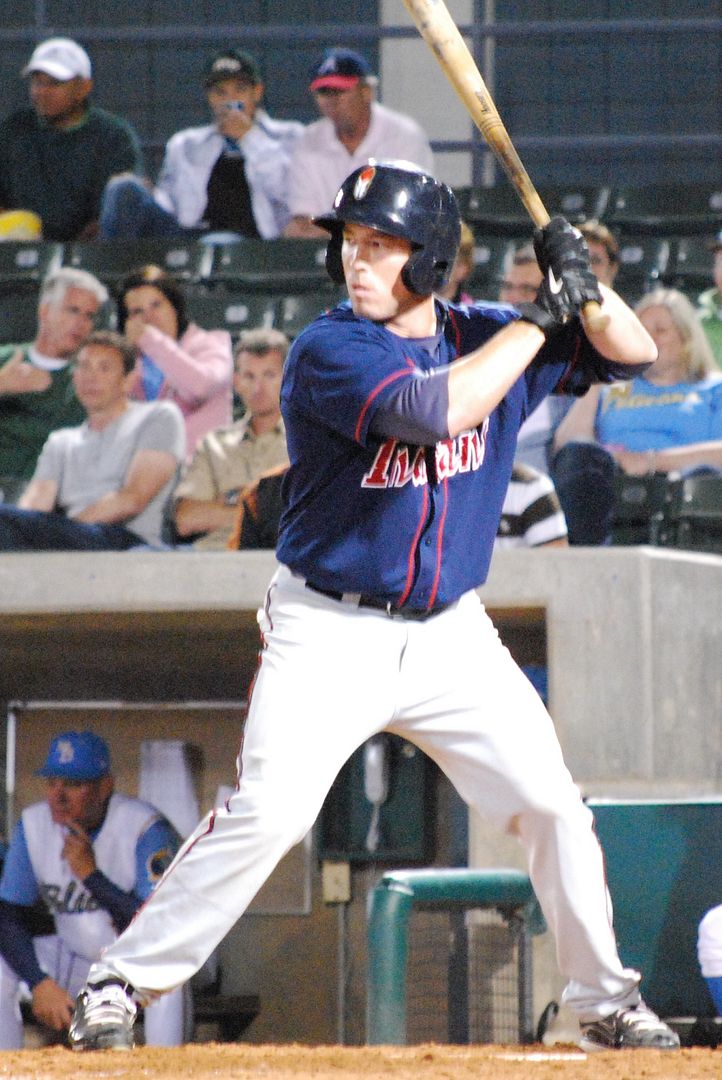 K-Tribe Wins Fourth Straight 6-4 in 12 innings
Donnie Webb drove in Ronald Rivas with an RBI single in the top of the 12th inning as Kinston beat Myrtle Beach 6-4 Tuesday night in South Carolina. Kinston has now won a season high four straight games, while racking up wins in five of their last six contests.
The game winning hit capped off a great night for Webb who was 3-for-5 with three RBI. Tied at four in the top of the 12th, Ronald Rivas led off with a single. After a Lucas Montero sacrifice bunt pushed Rivas to second base, Karexon Sanchez singled to push him to third. Webb then delivered his RBI single. The Rivas, Webb combination was productive all night as Rivas would also lead off the third and fifth innings with a single and was then driven home both times by Webb later in the frame. Rivas was 3-for-5 with three runs scored. Back in the top of the 12th Doug Pickens would follow the Webb hit with an RBI sacrifice fly, driving home Sanchez and giving Kinston a 6-4 lead. Pickens had a great night at the plate, going 1-for-4 with three RBI. Pickens had a two RBI double in the fifth inning.
Nick Hagadone had another solid start for Kinston, giving up two runs on three hits in five innings. Hagadone ran into trouble in the first inning, giving up a single to Cory Harrilchak, then a two-run home run to Gerry Rodriguez. After the blast, he walked Gerardo Avila, and then retired the next nine batters he faced. Reliever Rob Bryson made his Carolina League debut, giving up a two-run home run to Avila in the sixth inning. Bryson struck out five in two innings, the home run was the only hit he gave up. Bryce Stowell had another great outing from the bullpen, pitching three innings of scoreless ball. Stowell
User Comments
No comments currently. Be the first to comment!