Game Recap 5/28: Brown Leads Clippers Charge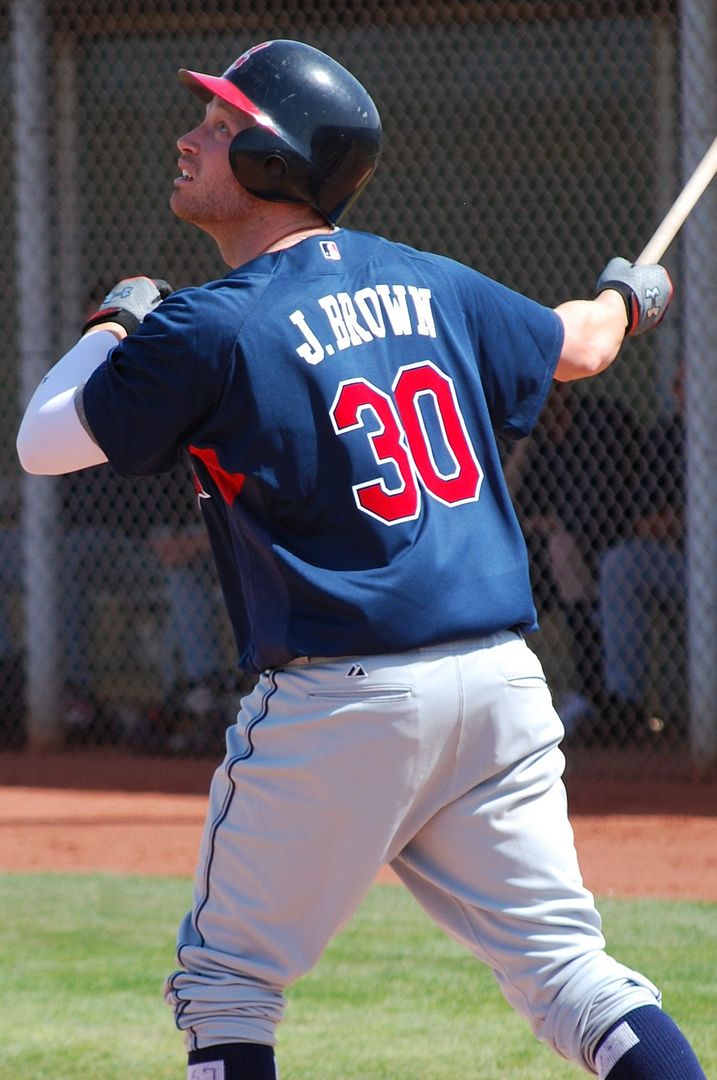 Brown leads Clippers to 11-7 win
The Clippers brought their bats out to begin the Memorial Day weekend and found their stride, defeating the Lehigh Valley Ironpigs, 11-7. The Clippers used timely two-out hitting and Jordan Brown's leadership to take game two of the four game series.
The Ironpigs got out to an early lead when John Mayberry hit his eighth home run of the season off starting pitcher Carlos Carrasco. The Clippers responded with four runs in the bottom of the third inning as Brown came up with three men on and two outs, and cleared the bases with a double to left.
The Clippers continued to pour on the runs in the fifth inning when Brown drove in his fourth run of the night on a sacrifice fly and then Brian Bixler followed by hitting his fourth home run of the season, a two run shot to right field.
Andy Tracy did his part to keep Lehigh Valley in the contest against Carrasco. In the top half of the sixth inning, Tracy hit a two-run home run to right, his fourth of the year, then bettered that plate appearance by hitting a grand slam deep to right off Carrasco in the seventh.
The Clippers' scoring outburst turned out to be the fourth time this season Columbus had scored 10 or more runs. The Clippers were able to score runs due to balanced offensive production from top to bottom in the lineup. Brown drove in five for Columbus to lead the way followed by Buscher, Carlos Santana and Michael Brantley each driving in two. Santana had two hits, a single and a triple, Brantley tallied two singles and Bixler had three singles. Seven of the nine batters for Columbus recorded a base hit on the night, as the team compiled 14 hits on the evening.
Carrasco earned his third win of the season as he defeated Brandon Duckworth, who fell to 1-1 on the year. Carrasco went seven innings, giving up 11 hits, seven runs, six earned and striking out seven. Six of the seven runs against Carrasco came in the last 2 innings of work, all off the bat of Tracy.
The Clippers meet up with the Ironpigs in game three of the series tomorrow night at 7:05 p.m. at Huntington Park. Jeanmar Gomez takes the hill for Columbus (2-5, 6.02) as Nate Bump gets the start for Lehigh Valley (4-2, 2.41).
B-Mets Oust Aeros 2-1 in Pitcher
User Comments
No comments currently. Be the first to comment!