Game Recap 5/3: Indians Affiliates Drop All Four Games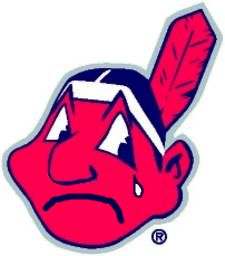 Clippers lose lead late, fall 6-4
A good effort from the starting pitcher and some early offense has been the formula for many of the Clippers 16 victories in the first four weeks of the 2010 season, but not on Monday night at Huntington Park, as Syracuse came from behind for a 6-4 victory.
Jason Donald's two-RBI double put the Clippers on top in the third inning, and they expanded the lead to 3-0 in the fourth when Brian Buscher's groundout scored Jordan Brown.
The Chiefs, looking for their first win against Columbus after dropping the first two of the series, got on the board in the sixth inning when Seth Bynum hit a solo shot off of Clippers starter Josh Tomlin -- who pitched well in his third start of the season but didn't pick up a decision.
Syracuse then scored five in the seventh against the Columbus bullpen, aided by a pair of Clippers errors in the frame. The Clippers added a run their half of the seventh, courtesy of a Jose Constanza RBI-double, but got no closer and lost for the first time all season when leading after six innings.
The Clippers will close out their 10-game homestand against the Chiefs on Tuesday, with ace Carlos Carrasco getting the ball for an 11:35 a.m. first pitch.
Aeros Pounded 20-11
The Aeros came up short as the Aeros and Thunder recorded 34 hits combined in a 20-11 slugfest in front of 3,655 fans at Canal Park. Indians
User Comments
No comments currently. Be the first to comment!