Game Recap 5/6: Rondon Bombed Again, But Gets Win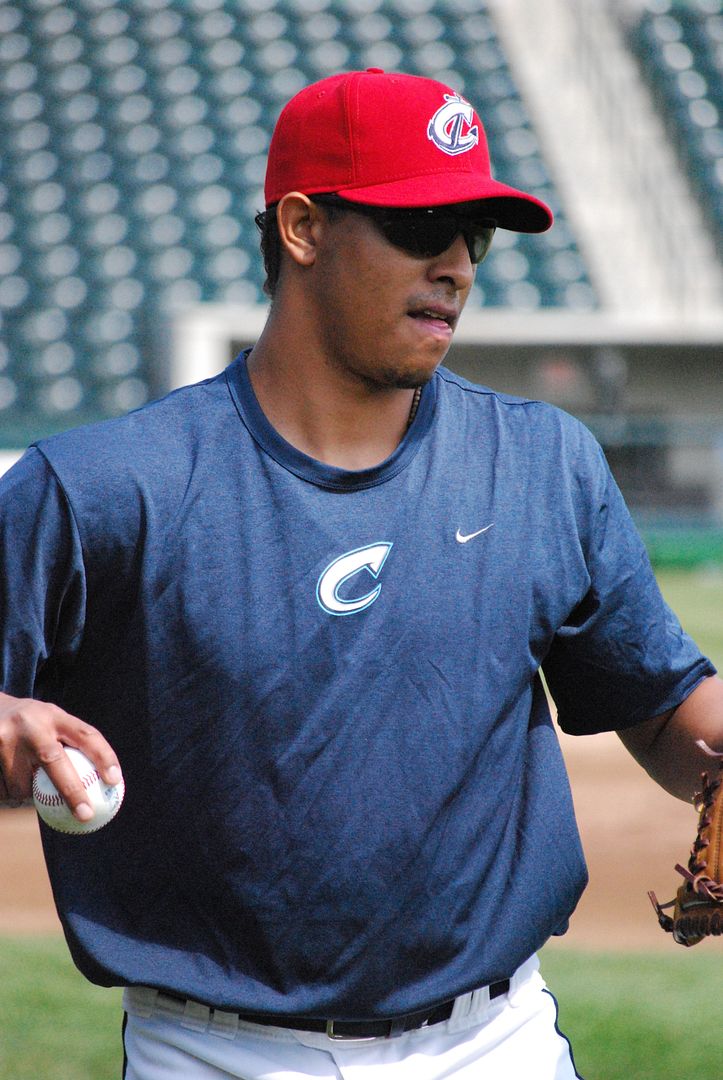 Rondon Allows Four Homers In Win
The Clippers started off an eight game road trip in fine fashion Thursday night with a 10-5 win over the Lehigh Valley IronPigs. Hector Rondon gave up a quartet of home runs but made it through 6 innings to earn his 1st win of the 2010 season.
Brian Buscher tripled in a run and then scored in the 3rd inning to give the Clippers their 1st lead of the game. In the bottom of the inning, the 1st of Chris Duffy's 2 home runs tied the contest at 2-2 but Columbus scored a pair in the 4th to go ahead again on a Shelley Duncan double and Buscher sacrifice fly. The Clippers wouldn't look back.
Columbus scored again on back-to-back doubles by Wes Hodges and Jordan Brown for a 5-3 lead. That opened the gates for a five run frame and a 9-3 lead. Hodges tripled and scored in the 7th for the final Clippers run.
Frank Herrmann relieved Rondon, throwing a pair of scoreless innings and lowered his ERA to 0.64. Saul Rivera tossed a perfect 9th.
Game two of the series will be a 7:05 affair with a pitching match-up featuring Jeanmar Gomez for Columbus and Ryan Vogelsong for Lehigh Valley.
Aeros Split Series
The Aeros offense has shown life over the past few home games but it was their bullpen that struggled Thursday afternoon at Canal Park during the second Education Day of the season at Canal Park which hosted 7,740 screaming schoolchildren who were all ready for an Aeros win. The Aeros were going for the series win on Thursday at Canal Park but the Thunder seemed to have other plans.
Thursday
User Comments
No comments currently. Be the first to comment!