Game Recap 6/21: Gomez Strong Again, But Clippers Still Lose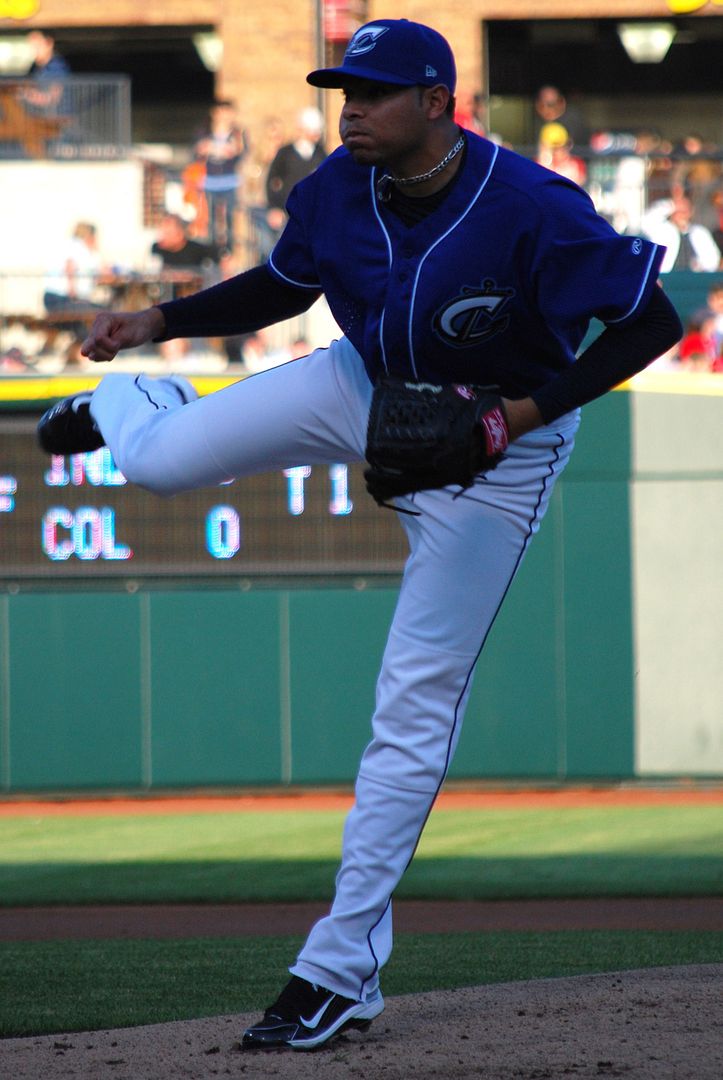 Clippers fall in extras, again
For the second time on their current road trip, the Clippers dropped a low-scoring series opener in extra innings, falling 2-1 in 10 innings Monday night in Rochester.
The Red Wings won it in walk-off fashion when Jose Morales singled home Dustin Martin, who had doubled and advanced to third on an error with nobody out. As a result, the Clippers wasted a second-straight solid outing from Jeanmar Gomez.
The Clippers got on the scoreboard first, when Matt LaPorta singled home Josh Rodriguez in the third inning. It was LaPorta's 12th RBI in just 13 games in Columbus.
Martin homered in the fifth to even the score, but that was the only blemish of the night for Gomez, who threw eight innings, allowing three hits while striking out four. That effort followed up seven scoreless innings in Gomez' last outing against Norfolk.
Carlton Smith took his first loss of the season for the Clippers, while Kyle Waldrop's scoreless 10th inning improved his record to 3-0 for Rochester.
The same two teams are back at it on Tuesday night with a 7:05 first pitch. Yohan Pino gets the ball for the Clippers against Anthony Swarzak.
Scrappers Blasted In Home Opener, 12-0
The Mahoning Valley Scrappers fell in the home opener 12-0 to the Auburn Doubledays. Mahoning Valley is now 2-2 on the season.
Scrappers starter Casey Gaynor struck out the side in the first inning, but faltered in the second allowing seven earned runs capped off by a Carlos Perez grand slam. He picked up the loss while left hander Sam Strickland picked up the win.
The Scrappers will be back in action tomorrow night against the Doubledays. First pitch is at 7:05 p.m.
Note: Akron had a scheduled off day while Kinston and Lake County are currently off for the All Star break.
User Comments
No comments currently. Be the first to comment!