Game Recap 6/22: Constanza Drives In A Clippers Win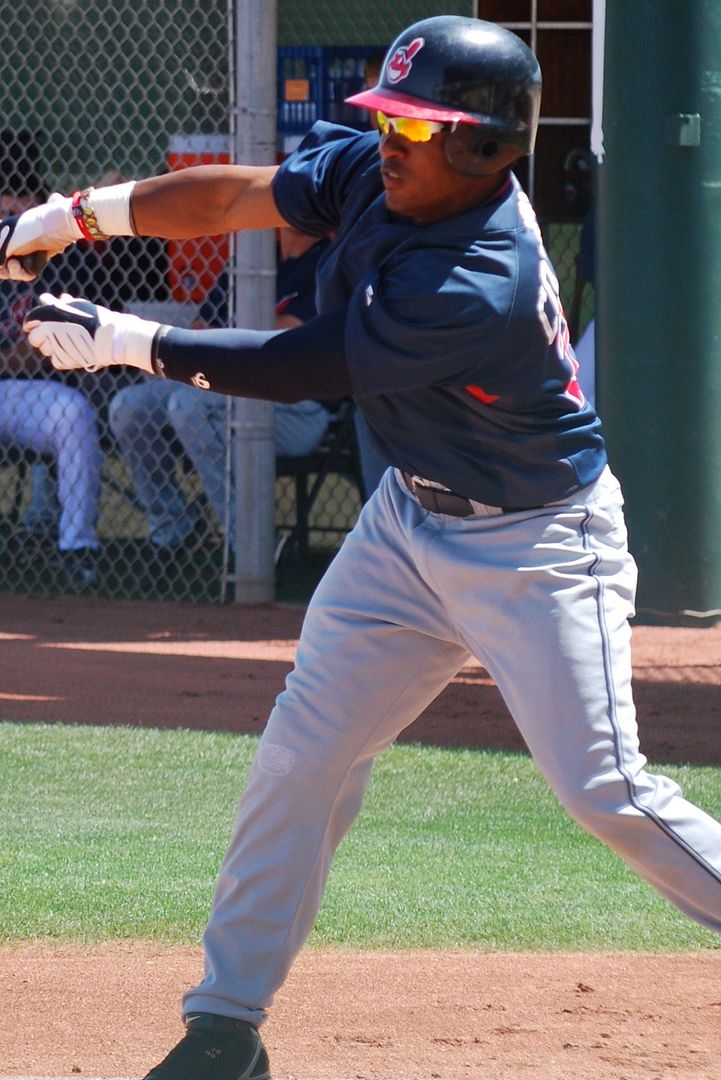 Columbus offensive outburst beats Rochester, 10-5
The Columbus Clippers defeated the Rochester Red Wings, 10-5 in what looked to be a hitting clinic at Frontier Field on Tuesday night. In the game, there were three home runs, two for Columbus and one for Rochester, as well as Columbus tallying three double and two triples.
Jose Constanza opened up the scoring in the top of the second inning with a three-run triple to center field, driving in Brian Bixler, Cord Phelps, and Lou Marson. Constanza later scored on Michael Brantley's ground-rule double.
The Red Wings answered in the bottom of the frame with two runs, an RBI double from Jacque Jones followed by Jones scoring on a Toby Gardenhire single.
In the third inning, the Clippers added another run as Jared Goedert hit his fifth home run with Columbus. Rochester tied the game off the bat of Dustin Martin, as he hit his eighth home run of the season, a three-run shot to center.
Michael Brantley gave Columbus a 6-5 lead in the fourth inning after hitting his third home run of the season. The Clippers tacked on three more runs in the sixth inning as Constanza struck again with his second triple of the game, driving in his fourth and fifth runs of the night. Constanza would later score on a Josh Rodriguez sacrifice fly.
The Clippers continue their series with the Red Wings tomorrow night at Frontier Field, as the first pitch is scheduled for 7:05 p.m.
Flying Squirrels Capture Opener 6-2
The Richmond Flying Squirrels won their first game against the Aeros this season by the final score of 6-2 at Canal Park Tuesday night. Richmond starter Mike MacDonald was brilliant in front of the 5,652 fans in downtown Akron as he delivered his finest start of the year and the visitors led the entire way after scoring four runs in the very first inning. The loss was the sixth in eight contests for the reeling Aeros (34-36) while the fourth-place Flying Squirrels (33-38) broke a five-game losing streak with the victory.
Richmond attacked in the top of the first against surprise Aeros starter Kelvin De La Cruz as the lefty allowed back-to-back one-out walks. Squirrels right fielder Roger Kieschnick then delivered a huge two-run double on a towering fly ball to center field and Michael Ambort plated him with another single to make it 3-0. Three batters later, catcher Jackson Williams provided the frame
User Comments
No comments currently. Be the first to comment!