Game Recap 6/30: Brown Helps Clippers Win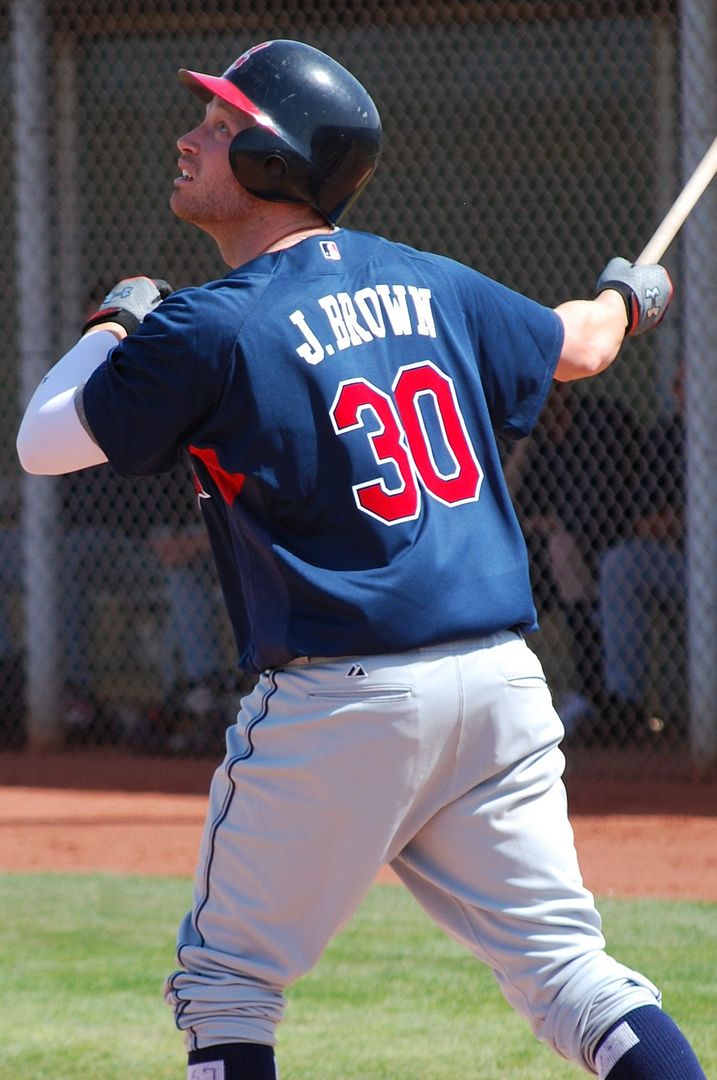 Brown drives in four, Clippers win, 7-3
In a game that resembled last night's contest, the Columbus Clippers defeated the Indianapolis Indians, 7-3 on Wednesday night at Huntington Park in front of 9,552 fans. The Clippers scored five runs in the fourth inning last night, and followed suit tonight with five more in the victory.
The Clippers trailed going into the fourth, 2-1 as Alex Presley gave Indianapolis an early lead with a two-run home run in the first inning. Presley would homer again in the seventh for the Indians, but they couldn't overcome the Clippers fourth inning outburst.
The Clippers would cut the lead in half in the third as Jordan Brown drove in Michael Brantley with a sacrifice fly to right field.
In the fourth, Brown delivered again, clearing the bases with a three-run double to center field over the head of Presley. Luis Valbuena and Brantley also drove in runs in the inning, as Brantley continued his great home stand with three hits and two runs scored, as he raised his average to .316.
To prove how similar the two games against Indy were, the Clippers scored seven runs in both games, allowed three runs in both games, and also tallied 11 hits in each game. In the two-game series, Brown drove in six runs on five hits and Brantley had four hits while driving in two runs and scoring two runs as well.
Carlos Carrasco took the win for Columbus, pitching five innings giving up two earned runs on five hits. He did struggle with his command at times on the night, walking five but he struck out six.
Aeros Defeat Squirrels 8-6 in Nail-Biter
The Aeros managed to hold on for an 8-6 victory Wednesday night in Richmond, defeating the Flying Squirrels with early offense and clutch pitching at the very end. Akron jumped out to a large lead in the contest after scoring seven runs during the fourth and fifth innings to earn the three-game series victory in front of 5,133 fans at The Diamond. The win also moved the Aeros (38-40) back into third place in the Eastern League
User Comments
No comments currently. Be the first to comment!