Game Recap 6/4: Frawley's Walkoff Wins It For Captains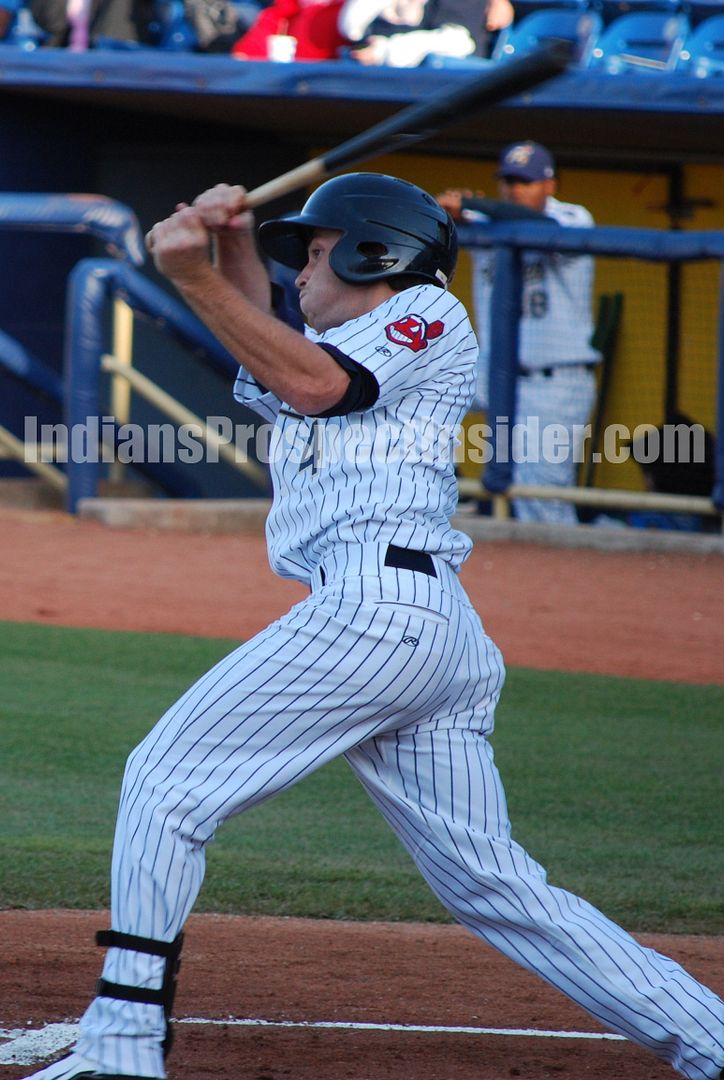 Frawley Makes Captains a Winner in 11 Innings
Casey Frawley singled home Bo Greenwell with the winning run in the bottom of the eleventh inning to lead the Lake County Captains to a 6-5 come from behind, extra inning win over the Wisconsin Timber Rattlers on Friday. The Captains lead in the Eastern Division is now four games over the Great lakes Loons who lost on Friday night.
Wisconsin tallied five runs in the top of the fourth inning against Captains starter Trey Haley as the Rattlers took advantage of four walks in the inning sprinkled in between three hits. Pete Fatse and D
User Comments
No comments currently. Be the first to comment!