Game Recap 6/7: Tomlin Proves Mortal In Clippers Loss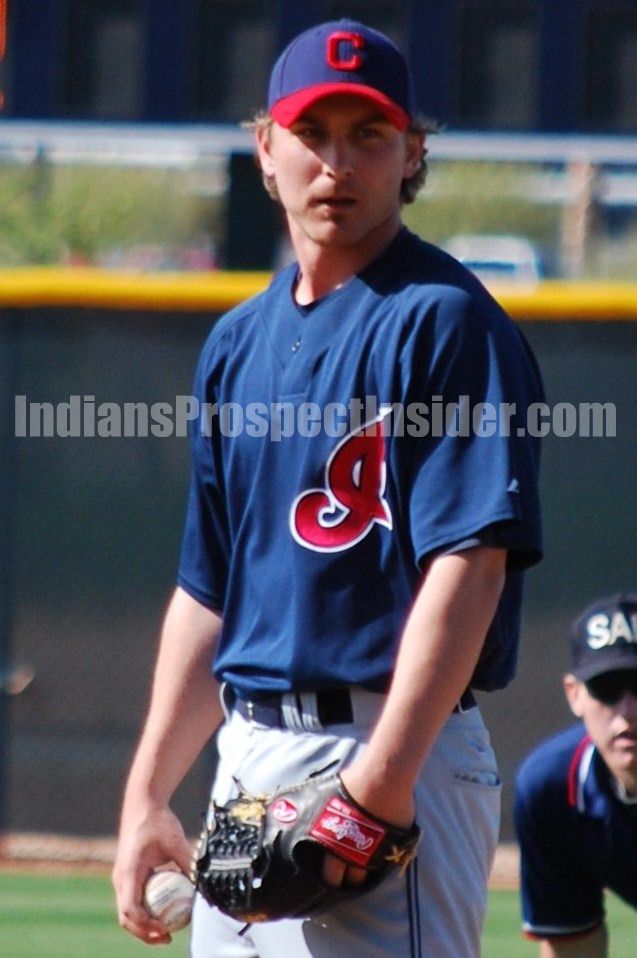 Indy takes three of four from Clippers
The Clippers got an early lead Monday night in Indianapolis, but too many free passes eventually caught up with starter Josh Tomlin and the host Tribe earned a 5-3 victory in the series finale.
Fresh off of a 4-RBI game, Brian Bixler kept his hot bat going with a two-run home run in the third, putting Columbus up 2-0. Indianapolis got one run back in the fourth and Tomlin was yanked in the fifth after loading the bases with his sixth walk of the night.
Reliever Josh Judy gave up a bases-clearing double to Brandon Moss that gave Indy all the offense they would need.
Chris Gimenez' sacrifice fly cut the 4-2 Indians lead in half in the sixth, but Kevin Melillo's RBI single in the bottom half of that same inning got the lead back to two runs, where it would stay.
After a quick road trip, Columbus returns home tomorrow night to open an eight-game homestand with the first of four against Rochester. Ace Carlos Carrasco gets the ball for the 7:05 first pitch on Columbus Zoo Night at Huntington Park.
Rocks Stone K-Tribe 5-0
A season high four errors led to three unearned runs, as the Blue Rocks blanked Kinston 5-0 Monday night in Wilmington DE.
Wilmington took an early 1-0 lead in the bottom of the first inning as lead-off man Patrick Norris walked and Eric Hosmer drove him in with an RBI single. Kinston gave up its first unearned run of the game when Rey Navarro singled, advanced to third on an error by starting pitcher T.J. House and then scored on a Jason Kipnis miscue. In the third inning, Hosmer reached on an error by Kinston first baseman Doug Pickens, then scored on a Jamie Romak single. Leading 3-0, Wilmington would strike again in the bottom of the seventh inning when Norris reached on a Ronald Rivas error and later scored on an RBI double by Nick Francis. Wilmington would finish the scoring with an RBI single by Navarro, scoring Romak in the eighth inning. Kinston managed a season low two hits as Jordan Henry and Rivas each singled. The K-Tribe tied a season high with four errors.
T.J. House (2-4) picks up the loss, giving up three runs (one earned) on four hits in six innings. He walked two and struck out four. Travis Turek was charged with an unearned run on one hit in one inning of work. Kinston
User Comments
No comments currently. Be the first to comment!