Game Recap 7/14: Gardner Pitches Gem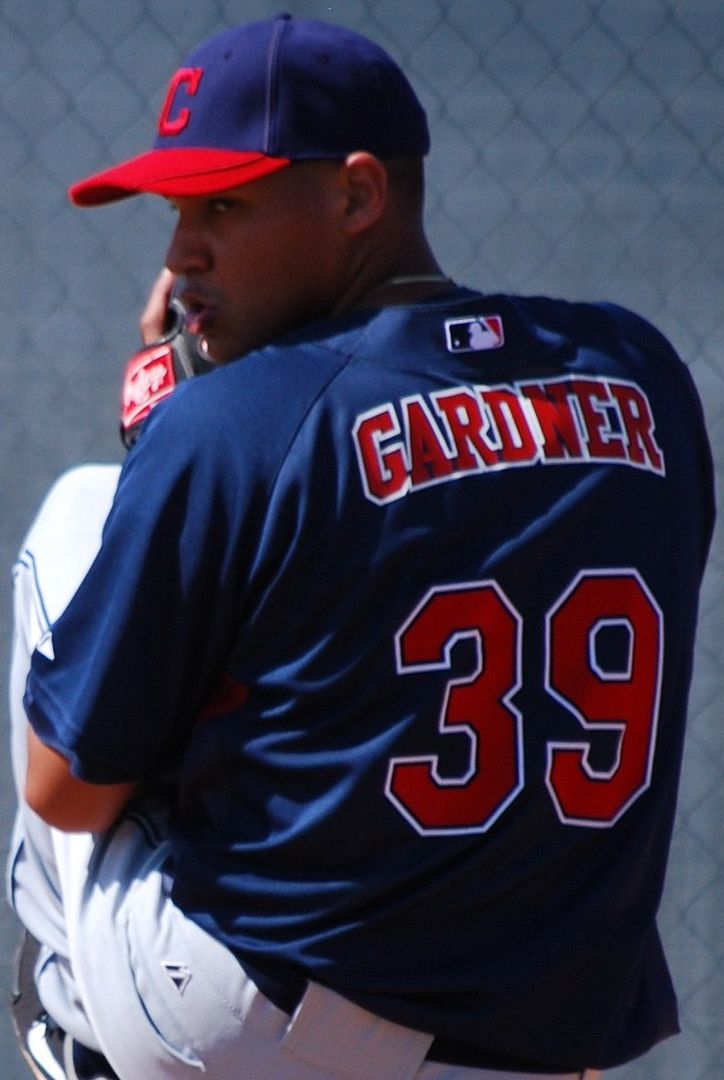 Kinston Beats Potomac 3-1
Kinston snapped a three game losing streak, taking down Potomac 3-1 Wednesday night in Woodbridge, VA. The Kinston bats came to life with 13 total hits on the night.
The K-Tribe got to Potomac's starter Jordan Zimmerman, on a Major League rehab stint coming off of Tommy John surgery, in the top of the first inning. Karexon Sanchez hit a one-out double, then advanced to third base on a ground out from Chun Chen. Sanchez would score on an error by Potomac's shortstop Jose Lozada. Lozada was trying to field a grounder off the bat of Nate Recknagle. Kinston managed six hits off of Zimmerman, including three straight to start the fourth inning. Unfortunately no runs were scored in the fourth thanks to a pick-off at second and a K-Tribe runner getting tagged out at the plate. Zimmerman (0-1) was saddled with the loss for Potomac.
Kinston's run scoring improved off of Potomac reliever Adrian Alaniz. In the top of the fifth inning Donnie Webb led off with a double. Lucas Montero then brought Webb home with an RBI triple to make the score 2-0. It was Montero's third triple in the last week. Montero then scored on an RBI single by Sanchez. Every K-Tribe starter but one hit safely on the night. Kyle Bellows went 3-for-4. Montero, Sanchez, Jeremie Tic and Bo Greenwell each had two hits.
Kinston starter Joe Gardner (7-4, 2.71) snapped his own personal three game losing streak, picking up his seventh win of the season. Gardner struck out a season high nine in seven innings of work. He gave up one earned run on six hits while walking just two batters. New K-Tribe reliever Tyler Sturdevant got his first Carolina League action in the bottom of the eighth inning. Sturdevant put the first two runners on, but got out of the inning unharmed. Cory Burns pitched a perfect ninth to pick up his Carolina League leading 16th save of the season.
Cid's HR Lifts Captains to 5-3 Win Over QC
With two runners on in the fourth inning, Delvi Cid crushed a three run homerun lifting the Captains to a 5-3 win over the River Bandits. The homerun by Cid was his first of the year.
Lake County jumped in front 2-0 in the second inning. Adam Abraham walked to lead things off and scored on an RBI double by Roberto Perez. Ben Carlson was able to drive in Perez with a RBI ground out to first.
Quad Cities down 5-0 in the fourth inning closed the gap with a 2-run homerun by Ryde Rodriguez that also scored Matt Adams who reached on a walk.
In the fifth, the River Bandits inched closer a one out walk to Edgar Lara followed by a single by Ross Smith but two runners on. Luis Mateo doubled down the right field line to score Lara, but a great throw by Jason Smit from the corner kept Smith from scoring and the inning ended 5-3 Lake County in front.
Vidal Nuno (4-3) picked the win tossing six innings allowing three runs on seven hits walking and striking out two. Preston Guilmet earned the save with a perfect ninth inning his eighth of the year. Jorge Rondon (3-5) suffered the loss allowing all five runs on four hits, walking five in 3.1 innings. Nick Sarainides pitched 2.0 innings retiring all six he faced.
The Columbus Clippers and Akron Aeros were both off due to their respective All-Star games. Mahoning Valley lost 7-4.
User Comments
No comments currently. Be the first to comment!