Game Recap 7/3: Clippers Extend Winning Steak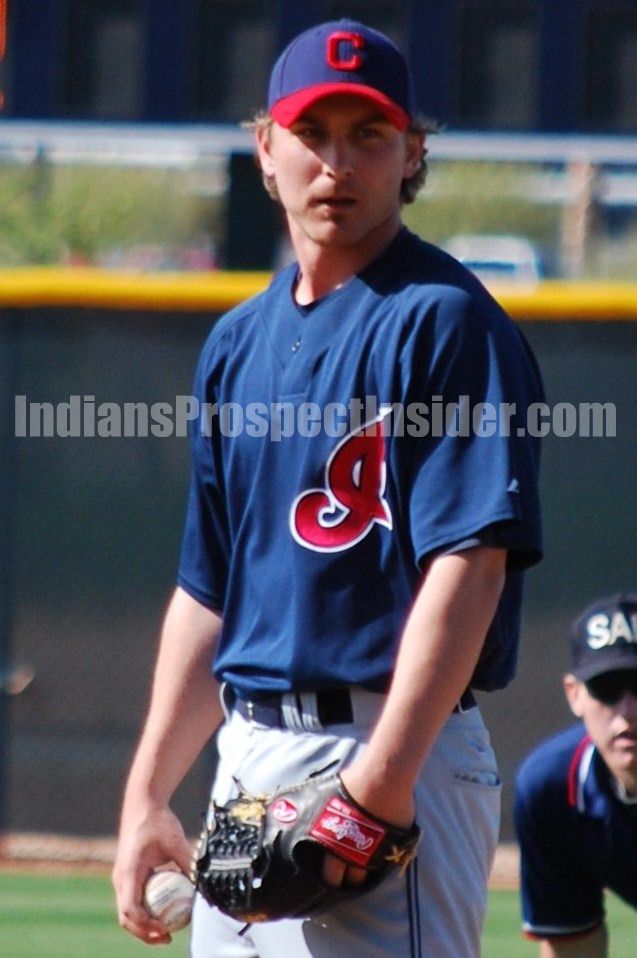 Clippers' winning streak reaches five
The Columbus Clippers extended their winning streak to five games on Saturday night as they defeated the Toledo Mud Hens, 7-1 at Fifth Third Field. The Clippers' bats continued their impressive stretch, pounding out 12 hits and their pitching staff stepped up their game as well.
Columbus jumped out to an early lead as Luis Valbuena hit his second home run as a Clipper in the first inning, a two-run homer to right field driving in Josh Rodriguez. The Clippers' second two-run inning was led by Wes Hodges in the fourth, as he drove home Jared Goedert on a single to left field. Hodges would later score on a bases loaded walk to Cord Phelps.
In the sixth inning, the Clippers added to their lead on a pair of RBI doubles by Chris Gimenez and Phelps. Rodriguez would conclude the Columbus scoring in the ninth when he drove home Phelps on a single to center.
Josh Tomlin continued to be Columbus' most consistent pitcher, going seven shutout innings, giving up only four hits while striking out six. Tomlin was nearly untouchable on the night, as five of his six strikeout victims went down swinging.
Baysox Snap Akron's Streak, Win 4-2
Thanks to clutch pitching and timely offense, the host Bowie Baysox defeated the Aeros 4-2 Saturday night to end Akron
User Comments
No comments currently. Be the first to comment!