Game Recap 7/6: Clippers Streak Halted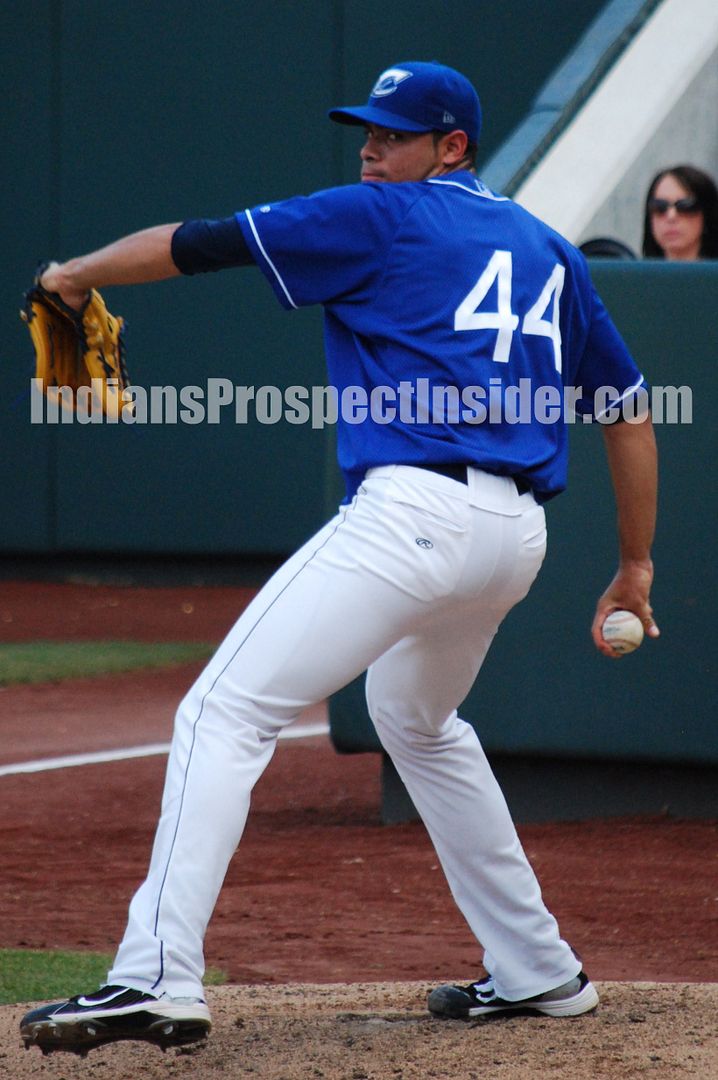 Columbus returns home, falls to Toledo, 9-4
The Columbus Clippers and Toledo Mud Hens each had streaks broken in tonight's, 9-4 win by Toledo. Toledo ended its 11-game losing streak while Columbus' seven-game winning streak came to a halt.
The Mud Hens broke the game open in the sixth inning with four runs on only three hits in the inning. Scott Sizemore, in his first game back from the disabled list, helped by ripping a two-run single to right field and was driven home by Will Rhymes' double to right. The Clippers aided the Mud Hen outburst with two errors in the inning, one by Jared Goedert and another by Nick Weglarz. The Clippers tallied four errors as a team in the game.
Goedert, like he's done so many times before, made up for his fielding miscue in the top half with a home run in the bottom half of the sixth inning, a solo shot to left field off of Alfredo Figaro. Figaro pitched six complete innings, giving up only two runs, one earned, on five hits and struck out five.
The Clippers would get an RBI double by Josh Rodriguez in the seventh and an RBI single by Lou Marson in the eighth, cutting the Toledo lead to 9-4, but that's all Columbus would get on the night, as Larry Parish won his 541st career game as the manager of Toledo, the most in Mud Hen history.
Jeanmar Gomez started for Columbus but failed to finish the sixth inning as he was tagged for five runs on nine hits. The loss took Gomez to 6-8 on the season.
The Clippers and Mud Hens conclude their five-game, two-city series tomorrow night at 7:05 p.m. at Huntington Park. The Clippers will send Yohan Pino (7-4, 5.38) to the mound as the Clippers look to begin another winning streak.
Trenton Pitching Dominates in Aeros 3-1 Loss
The Trenton Thunder pitching staff limited the Aeros to a season-low one hit Tuesday night at Canal Park in evening up this four-game series with a 3-1 victory. Four Thunder pitchers combined to record six strikeouts against five walks total while their offense scored the deciding two runs in the top of the seventh inning against Akron starter Scott Barnes. With the loss, the Aeros are now 41-43 on the year and remain 3.5 games behind the Western Division
User Comments
No comments currently. Be the first to comment!