Game Recap 8/26: Espino Helps Clippers Playoff Push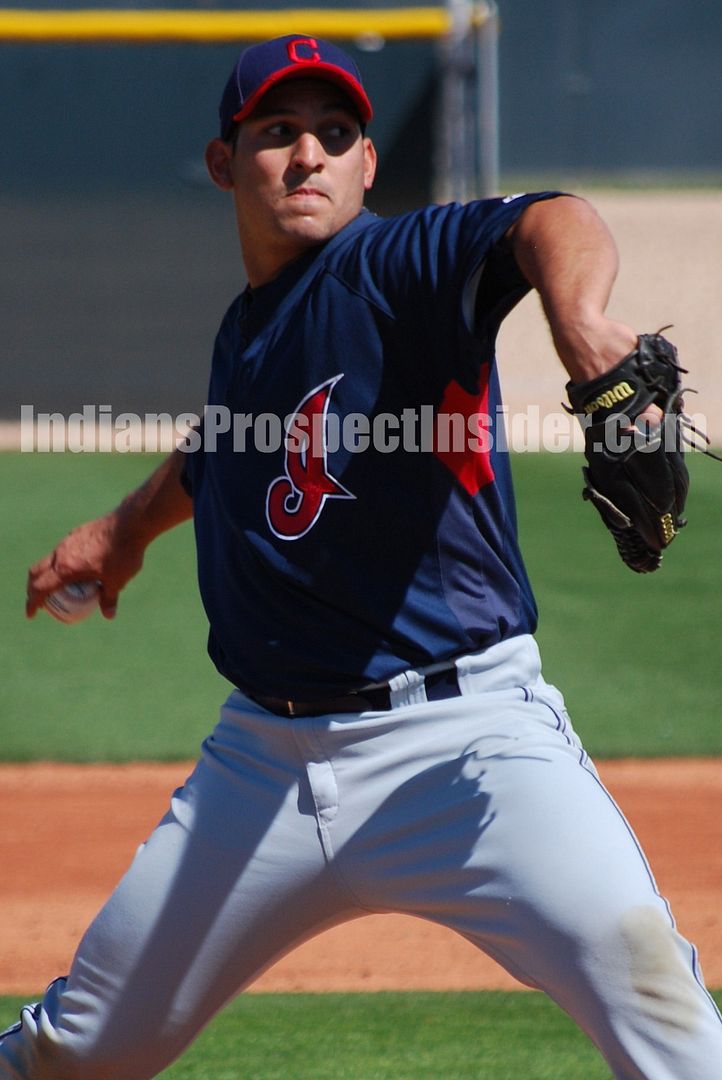 Columbus continues series dominance, top Bats, 5-2
The Clippers had won just one road game in more than a month, but they had a 13-6 season record against the Louisville Bats, so something had to give in the opener of a crucial series at Slugger Field on Thursday. A big seventh inning and a pair of Jose Constanza triples helped Columbus to a 5-2 victory and brought them within a half-game of the division lead.
The Clippers took an early lead, thanks to Constanza's first triple, he later scored on a bunt in the opening inning. But the Bats answered with two runs in the second, to take a brief lead.
Columbus knotted things up in the third, when Constanza scored on Drew Sutton's single (Ezequiel Carrera was thrown out between third and home on the same play), and the game stayed tied until late. That's when the Clippers answered the call with Matt McBride's RBI-double and Constanza's RBI-triple. Jordan Brown homered in the eighth inning, to give the Clippers a three-run advantage.
Vinnie Pestano got himself in a jam in the ninth inning, giving up back-to-back singles and a walk with just one out in the frame, but a strikeout and a fly out secured the win and Pestano's 12th save.
Paolo Espino, who now has two Triple-A wins, both against the Bats, struck out five in seven innings of work. Both runs scored by the Bats were earned, coming off of six hits. Matt Maloney went eight innings for Louisville, but took the loss to fall to 10-7.
Aeros Shutout SeaWolves 12-0
The Aeros won their third consecutive game with an impressive 12-0 shutout against Erie. Akron gave up only four hits on the evening in front of 7,765 fans at Canal Park while improving to 67-64 as the last-place SeaWolves dropped to 59-72.
Akron jumped out to an early lead with third baseman Lonnie Chisenhall
User Comments
No comments currently. Be the first to comment!