Game Recap 8/27: Tice, House Put Kinston In Wildcard Lead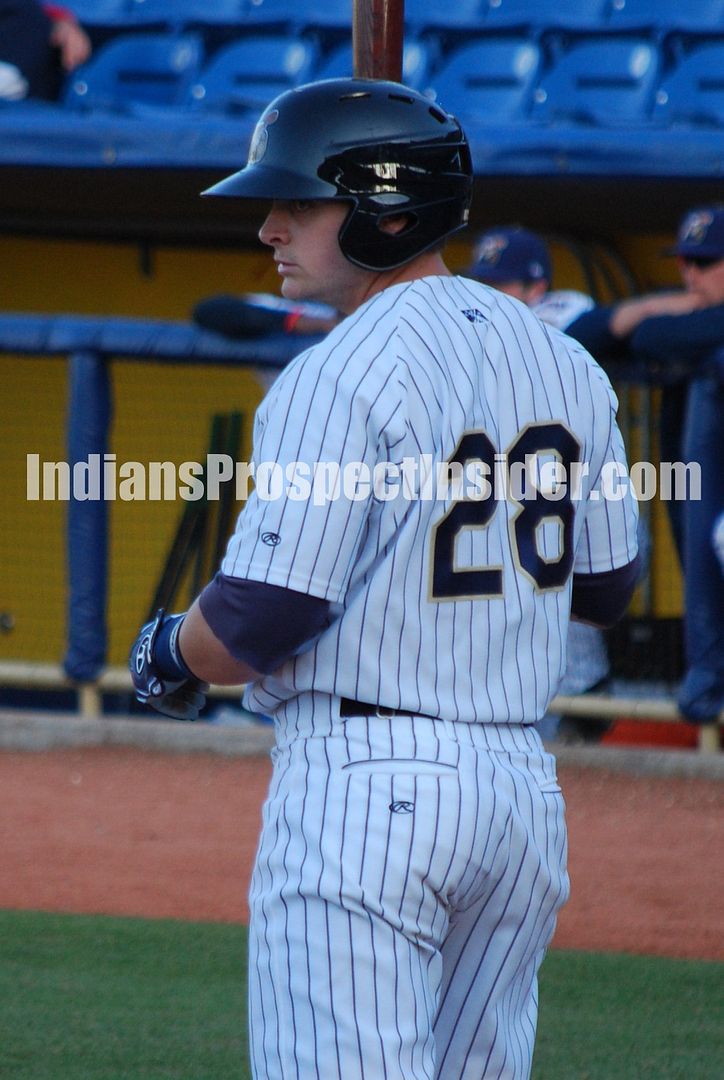 K-Tribe Downs Red Sox 2-1 to Take Wild Card Lead
Jeremie Tice knocked in two runs including a go-ahead solo homer in the fourth inning, and the K-Tribe pitching staff did the rest in a 2-1 win over Salem on Friday night at Historic Grainger Stadium. Kinston now has sole possession of the final playoff spot in the Carolina League Southern Division, with a game lead over the Red Sox in the Wild Card hunt.
The Indians jumped on top in the first against Salem starter Brock Huntzinger. Bo Greenwell walked to lead-off the game and stole second. He moved to third on a wild pitch and scored on Tice
User Comments
No comments currently. Be the first to comment!