Game Recap 9/2: Clippers clinch playoff berth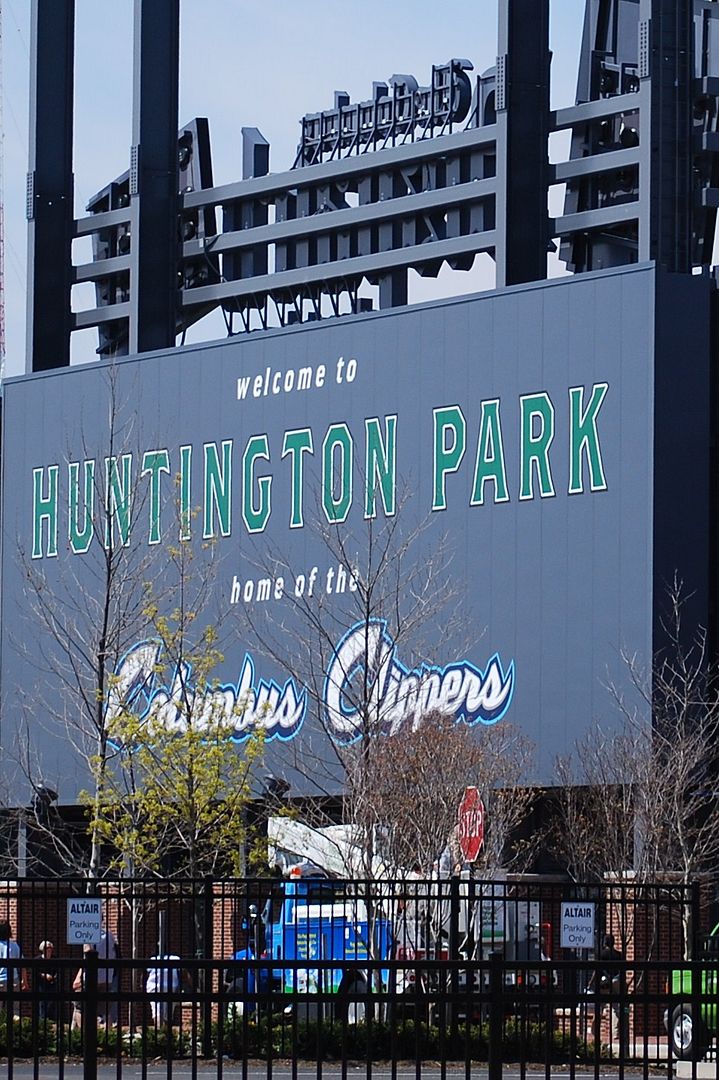 Columbus heading back to Governor's Cup playoffs
With the Ohio State football opener looming, the Clippers did their part and took out the Toledo Mud Hens early on Thursday, scoring eight runs in the first three innings en route to an 8-0 victory at Huntington Park.
The win clinched a playoff berth for Columbus, their first since 2004, ending the longest drought in Clippers history. The race with the Louisville Bats for the International League West Division, and to determine a postseason opponent, will continue into the weekend, but the Clippers would at worst be the wild card team.
Wes Hodges singled home Jose Constanza to open the scoring in the first. The Clippers added two in the second, thanks to an RBI-double from Josh Rodriguez and a run-producing single off the bat of Damaso Espino.
The five-run third inning chased Toledo starter Charlie Furbush (3-4), and featured RBIs from Hodges, Jared Goedert, Espino, Argenis Reyes and Drew Sutton. Columbus had 10 hits in the first three frames, giving plenty of run support to David Huff (8-2). The Clippers had 17 hits in all, with each starter delivering at least one.
Huff went seven innings, giving up five hits and a walk, while striking out five. Aaron Laffey and Jess Todd each threw an inning to finish off the shutout, the ninth of the year for Columbus.
Toledo Manager Larry Parish, who earlier this season set the Mud Hens franchise record for victories while at Huntington Park, reached another milestone in Columbus on Thursday, despite his team's loss. The game was his franchise-record 1,116th as the skipper.
The Clippers will play their final home game of the regular season on Friday at 7:05 p.m., with Zach McAllister (9-11, 5.20) scheduled to start against Toledo southpaw Andy Oliver (2-4, 3.06).
Aeros Fall to Thunder 3-2
Akron
User Comments
No comments currently. Be the first to comment!